Power Flow Drums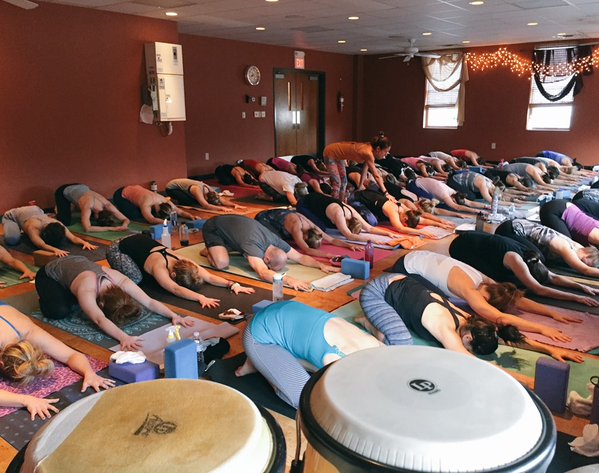 Join John and Heidi for a high energy class to the sounds of drums. Move to the vibrations of the drum and experience a whole new level of practice.
Space is limited. Pre-Registration is required.
Myofascial Release (Upper Body) and Restore
Facilitator: Heidi Fricke
This special class is a combination of Myofascial Release and Restorative Yoga and is recommended for anyone looking to stretch, relax and release mental and muscular tension. Suitable for all levels, this "active recovery day" class is the perfect complement to training of any kind.
You can also use this class to feel relaxed and refreshed after a long week, or to restore balance and harmony within your body and mind.
No previous Myofascial Release experience needed. Please bring two myofascial release balls or some type of tennis and/or lacrosse balls.
Space is limited and pre-registration is required.
Restorative SoundBath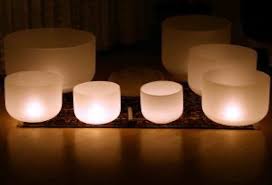 Simply Power Yoga Cincinnati
Facilitator: Jenna Meek and Ron Esposito
Cost: $35
Join us for this special holiday event, featuring a crystal singing bowls serenade from esteemed musician, Ron Esposito, accompanied by a restorative practice led by Jenna Meek. Be immersed in sound vibrations, as you rest deeply—nourishing body, mind, and holiday spirit.
Jenna is a RYT-500 and Thai Yoga Bodywork practitioner. Ron is a Certified Life Coach, Addiction Recovery Facilitator, Enneagram Teacher/Trainer, and Spiritual Mentor.
Space is limited, pre-registration is required.