Yoga Medicine: Essentials Workshop
Jun 6, 2020
-
Jun 7, 2020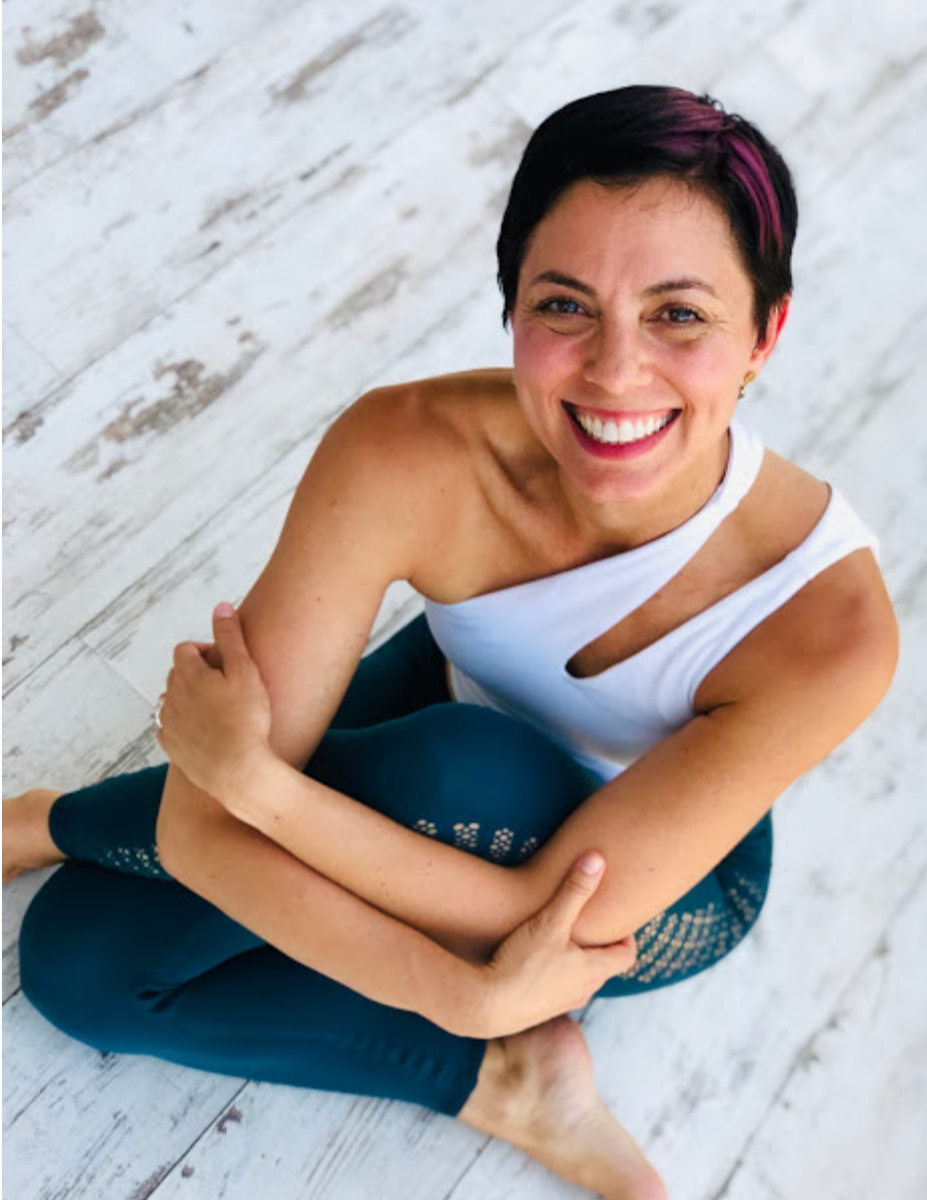 Join us for this special weekend with Yoga Medicine Therapuetic Specialist
Valerie Knopik PhD; YM 500hr teacher; YM teacher trainer
Saturday June 6th & 7th
Morning Sessions 9:30am-12:30pm Afternoon 2-5pm
A few spots still available for all 4 Modules (12 CEU's upon completion of your YM quiz) for ONLY $275 OR $70 per module. Pricing thru March 1st, then will increase slightly. Limited spots, hope you can join us!
SOLD OUT!!! THANK YOU FOR YOUR INTEREST WILL BE INVITING YOGA MEDICINE BACK IN THE FUTURE :)
The Essential Workshop is a four-part series comprised of these topics:
Shoulders (Saturday 9:30am-12:30pm) — The shoulder girdle is a common area of struggle for both the new and the regular practitioner. The shoulder joints are inherently inclined toward mobility, creating the need to cultivate stability when we challenge the joints in weight-bearing poses like chaturanga dandasana. In a lecture, we'll learn about the shoulder anatomy and a theoretical approach to working with these joints therapeutically before moving into a guided practice that enables you to immediately translate this knowledge into your body.
Hips (Saturday 2pm-5pm)— This workshop explores the need for equity between stability and mobility in the hip joint. In a yoga practice, hip stability occurs naturally but what each of us needs to maintain balance in this joint can vary greatly from person to person. Through a lecture and guided practice, you'll look at the structure and function of the hip joint to learn how to individualize for your practice and group classes.
Spine (Sunday 9:30am - 12:30pm) — The central theme of this workshop is maintaining the integrity of the precious structures in the spine and all that it entails. Learning how to move efficiently with the support of the core, glutes, and legs is key not just in a movement practice but also in the challenges of our lives. Through a combination of theory and practice, you'll understand how the parts of the spine work together with the core and legs, and learn how to move with solid mechanics that allow you to rewrite your autopilot motions.
Myofascial Release (Sunday 2pm-5pm) — Understand what myofascial release (MFR) is and how it supplements your yoga practice. We'll move through a MFR practice that explores the areas we've found to be the most beneficial for the legs, hips, shoulders, and back. You will leave with self-care information that you can use right away. This practice is MFR only (no yoga) and is open to everyone, no yoga experience needed.
Personal Breath Bootcamp Series with Becky Morrissey
Jul 6, 2020
-
Jul 31, 2020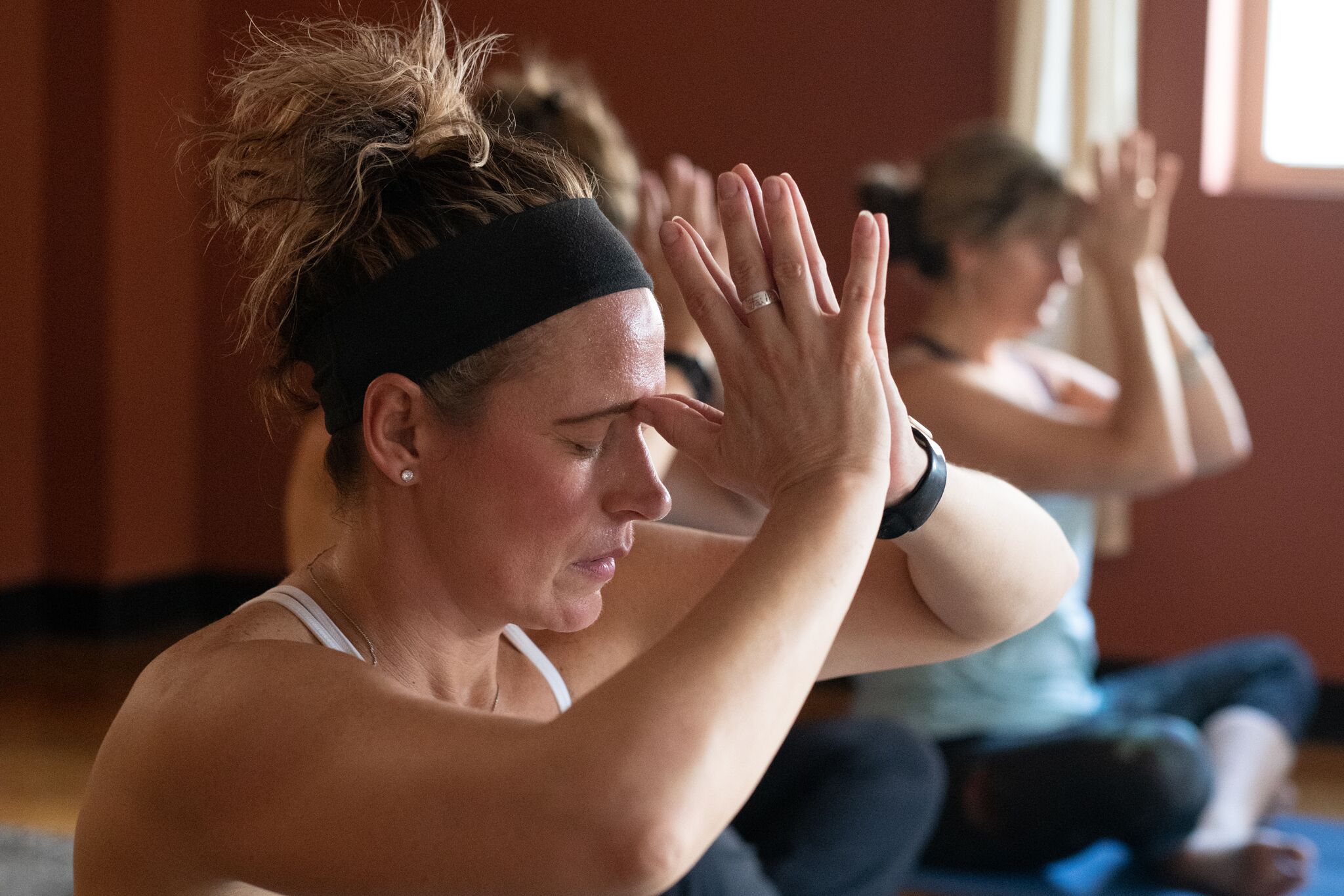 Personal Breath Bootcamp Series with Becky Morrissey, RYT500, C-IAYT, TCTSY-F
Register Here
Date: July 6-31st, Monday through Friday
Time: 7:30-8:00am
Cost: $60


You do not have to be a yoga teacher to attend this program. This bootcamp is open to all levels. If you are a 200RYT, you will receive 10 CEUs.
This summer's morning yoga series is an opportunity to experience and establish a pattern of personal yoga breath practice in your own home. Each 30 minute class will provide step-by-step guidance suitable for beginners as well as more experienced practitioners. The class will begin with a centering breath, move through an intentionally themed sequence of breath practices, have a "restorative breath" practice, and then end with a short meditation. Options and how-tos will support you in finding a way to make the practice your own as we practice together. Printed material will be available for reference and clarity. Join us in your PJs or your yoga clothes, with a cuppa, on the deck or anywhere you are able to breathe, meditate and awake!
Leslie Kaminoff
Sep 19, 2020
-
Sep 20, 2020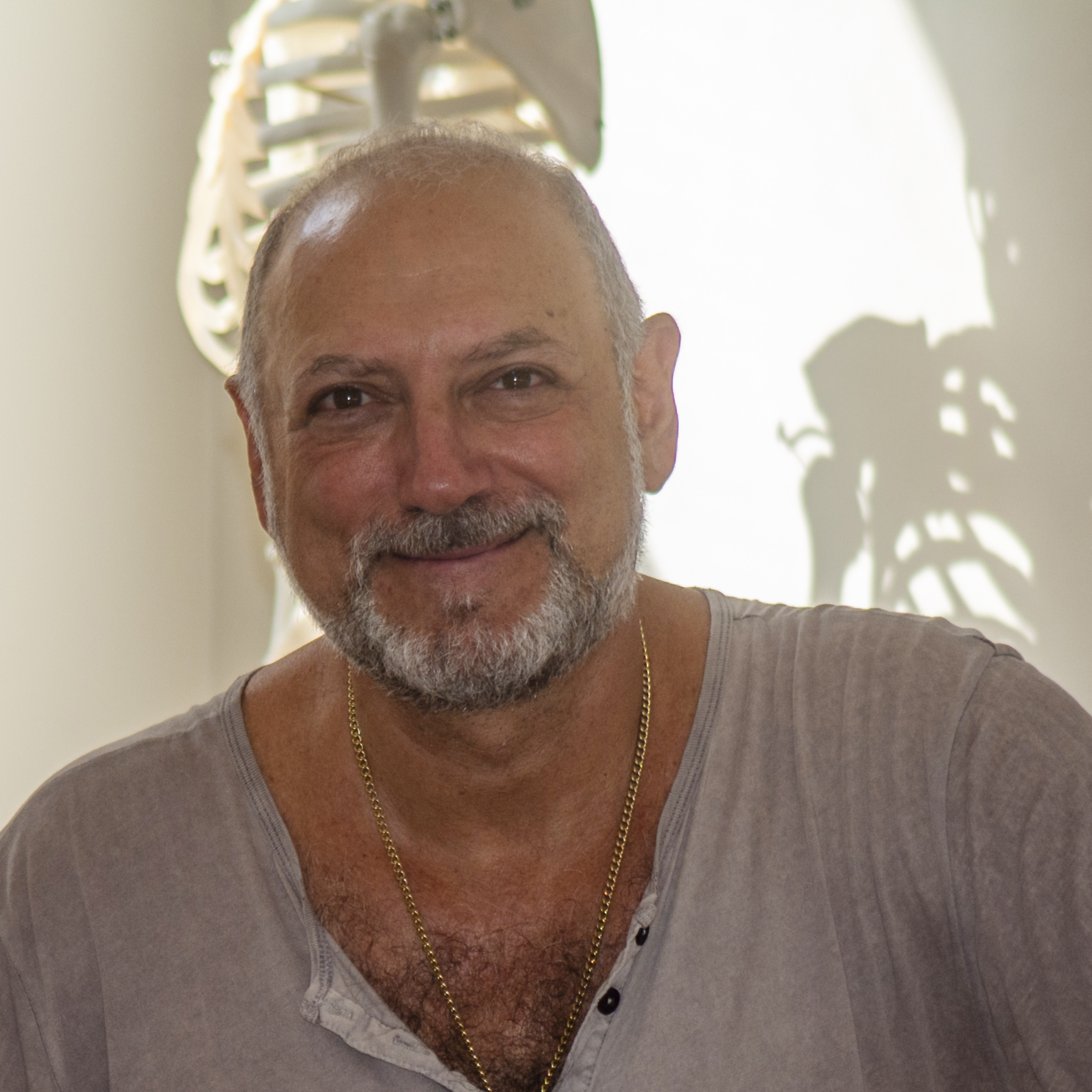 Leslie Kaminoff
Date/Times:
Saturday September 19th 2020, 9:30-12:30pm; 2-5:00pm
Sunday September 20th 2020, 9:30am-12:30pm; 2:00-5:00pm
Cost: Early Bird $299 available through; Regular Price $345

Saturday, September 19th, 2020
9:30-12:30pm
An Introduction to Breath-Centered Yoga and Demystifying the Bandhas
In this highly interactive, experiential session, Leslie will introduce the distincitive breath-centered teachings of Krishnamacharya and Desikachar from a historical, scholarly and anatomical perspective while leading participants into progressively deeper understanding of the vital forces at work in the human breathing mechanism during yoga practice. Details of breath sequencing, coordination with movement and spinal action are some of the elements that comrpise the topic of bandha. Far from being a mystical practice, the good news is the moment we were immediately, implicityly learning banhas whe we first learned to coordinate breath and body movement. From this perspective, deepening our yoga consists of nothing more than uncovering our innate ability to find support and spaciousness through a breath-centered practice.

2:00-5:00pm
Re-imagining Alignment: Part 1
The first part of Leslie's Re-imagining Alignment begins with an historical and anatomical perspective on the subject and functional definition of alignment followed by an exploration of the uniqueness of human structure. Starting with clear, simple principles that govern musculoskeletal function, Leslie will help you put your asana on a solid foundation literally from the ground up (and from your head down).
Topics include:
a historical context for alignment in asana
Anatomical definition and principles of alignment
The relationship of bandha to support and movement
Sunday, September 20th, 2020
9:30-12:30pm
The Warrior Series - A Hands-Free Vinyasa Practice
If you like a strong, flowing, breath-centered yoga practice, but have done more than a few too many down dogs, updogs and chaturangas, then this is the class for you. This practice -heavy workshop will lead you through a specially designed vinyasa that strongly works legs and moves the spine in all possible directions; all without putting any body weight on your hands. the use of breath cueing to achieve alignment and afety objectives will be covered through exploring individual adaptation and modification for individual therapeutic objectives.
2:00-5:00pm
Re-imagining Alignment: Part 2
Part 2 of Leslie's Re-imagining Alignment relies on students to bring questions about their own asana practice and teaching language. Leslie will promote an experimental, experiential atmosphere of inquiry regarding the teaching of alignment, safety and effective cueing of asana
Why Instructions like "tuck your tail, lengthen your spine, square your hips" maybe doing more harm than good, and what kind of language to use instead
Breath-centered, anatomically-based cueing
The use of Gazing (drishti) and imagery to foster increased neuromuscular integration
Intro to Trauma Sensitive Yoga Training
Nov 14, 2020
-
Nov 15, 2020
Facilitator: Becky Morrissey, LPCC-S, LICDC-CS, ERYT500
CEUs: 10
Required Reading:
Mary NurrieStearns, Yoga for Emotional Trauma
David Emerson's Overcoming Trauma with Yoga and Trauma Sensitive Yoga: Bringing the Body into Treatment
Cinci North
Cost $150
Date: SPY Youngstown: November 14-15th, 2020
Time: 12:30-5:30, Saturday and Sunday
Becky Morrissey is a yoga therapist and licensed mental health and addictions clinician. This course is a training experience focused on working with and creating trauma-sensitive yoga practices. Join Becky for an engaging, accessible, theoretically grounded teaching and practice skill series, for the safe and effective use of yoga to heal from Trauma.
What is trauma sensitive yoga? TSY is body oriented and spiritually nourishing. It is instructive and emphasizes choices. TSY provides structure to help foster our internal sense of safety, personal agency and choice in cultivating our capacity for self-awareness and self-regulation.
Clarify & Facilitate
In order to be of help to others, understanding our own experiences as preparation and base for compassionate insight will be the focus of this course. Practical, applicable skills will also be used to begin the journey of healing for ourselves and others. Community will be created to support individual growth and practice on and off the mat during and between courses.
Requirements for Trauma Sensitive Training
In order to participate in Training you have to be a 200RYT.