Candle Light Yin, Reiki & Essential Oils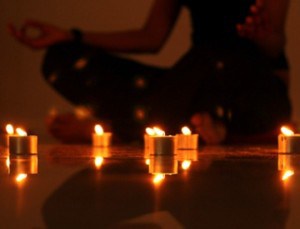 Immerse yourself in gratitude as the season of Thanksgiving upon us. Unwind and renew by candlelight as Lisa leads us through a 90 minute yin class offering a series of floor postures to stretch and soften while bringing focus to breath and self reflection to refresh the mind and open the heart. She will be assisted by our Reiki providers as they connect with each student to help move energy and find full relaxation. The essential oils are used to enhance the total experience.
No yoga experience necessary.