Myofascial Release and Restore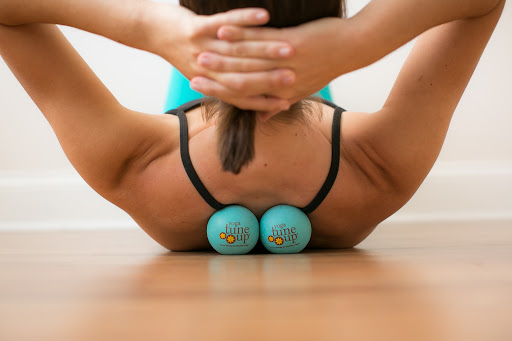 Facilitator: Heidi Fricke
This special class is a combination of Myofascial Release and Restorative Yoga and is recommended for anyone looking to stretch, relax and release mental and muscular tension.  Suitable for all levels, this "active recovery day" class is the perfect complement to training of any kind.
You can also use this class to feel relaxed and refreshed after a long week, or to restore balance and harmony within your body and mind. 
No previous Myofascial Release experience needed. Please bring two myofascial release balls or some type of tennis and/or lacrosse balls.
Space is limited and pre-registration is required.
Reiki, Restoratove and Oils Class (Pre-registration Required)
What is Reiki?  "a technique based on the principle that energy can be channelled into a student by means of touch, to activate the natural healing processes of the  body and restore physical and emotional well-being."
This class allows students to enjoy the benefits of a yin and/or restorative class, while our featured oil of the month diffuses in the room. After the teacher guides you into a comfortable position, certified level 2 reiki providers will connect with each student to help move energy and find full relaxation.  All levels welcome. 
Pre-registration for SPY North is required.