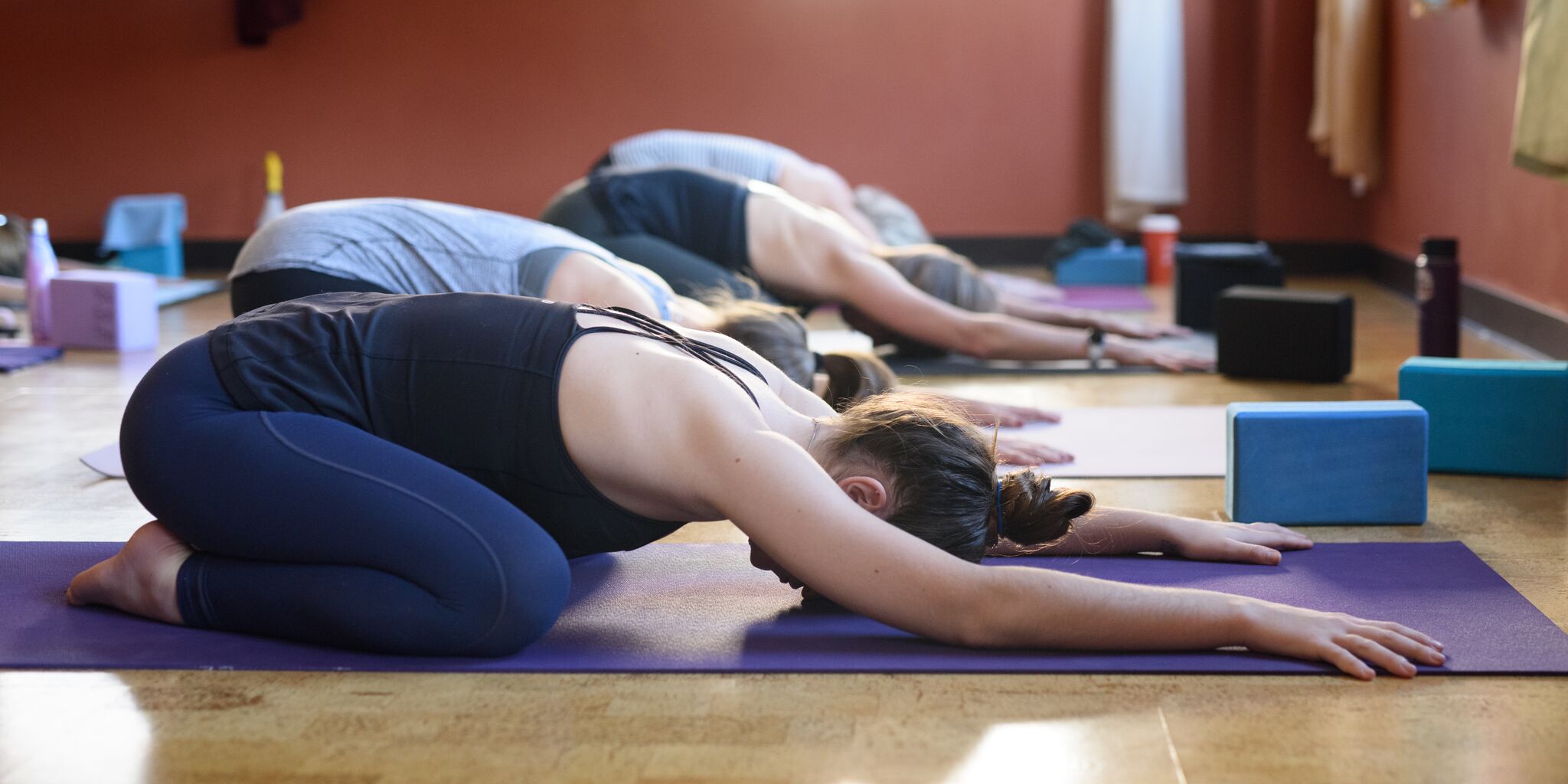 New Student Specials Available at all Locations! 
We are excited to share our community with you. Each class is unique and creative allowing you to experience movement in a new way everytime you step onto your mat or up to the barre.  Our community is real, inviting and relatable.  The classes at SPY are for every age, every practice and every body. 
Today is the perfect day to begin. We look forward to practicing with you!
Upcoming Events
Restoring Rhythm & Resilience: Trauma Sensitive Module 3 with Jenna Meek
Spy Cincinnati
Nov 4-5
12:00-5:00
300 Hour RYT Teacher Training
SPY Cincinnati
Starts Jan 2024
12:00-5:00pm
200 Hour RYT Teacher Training
Spy Cincinnati
Jan-April 2024
Friday-Sunday
Release & Restore Holiday Workshop with Heidi Fricke
SPY Cincinnati
Dec 9th
1:00-2:30pm
Reiki Level lll with Denis Fox
SPY Cincinnati
Jan 6-7
12:00-5:00