Celebrating Caesar: Donation Class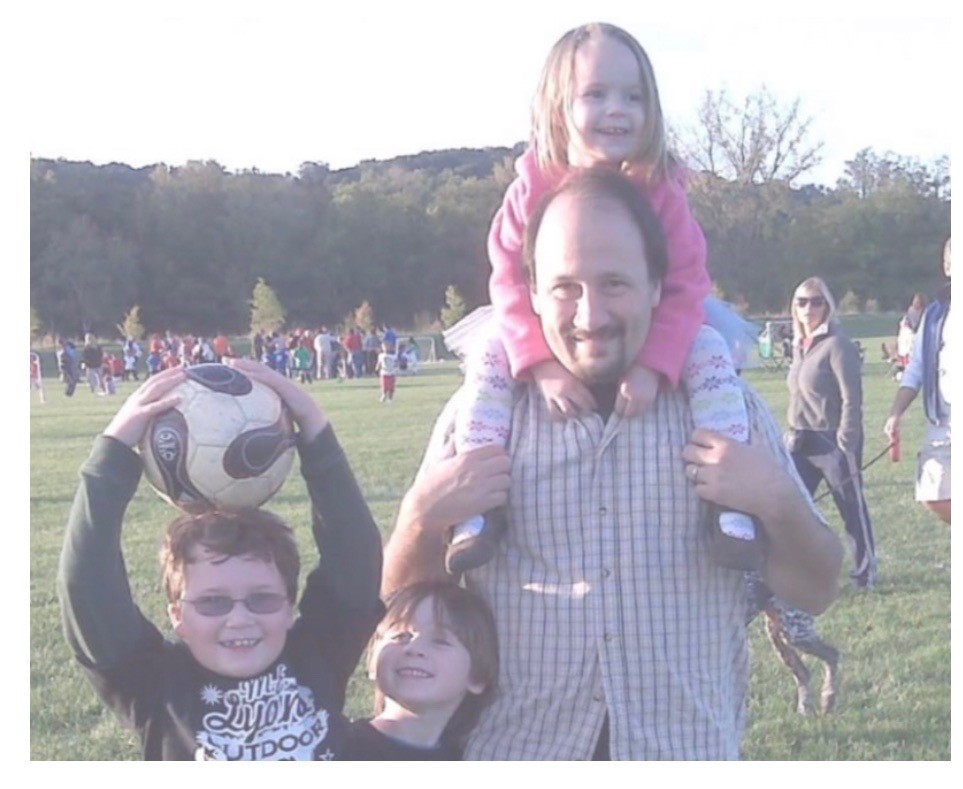 Join Kristin Carnevale, her family and friends as they celebrate the life and love of Caesar, on his birthday Sunday July 21st at 11am. The morning will include a an all-levels, non-heated yoga class followed by cupcakes, juice and laugther.
Intro To Myofascial Release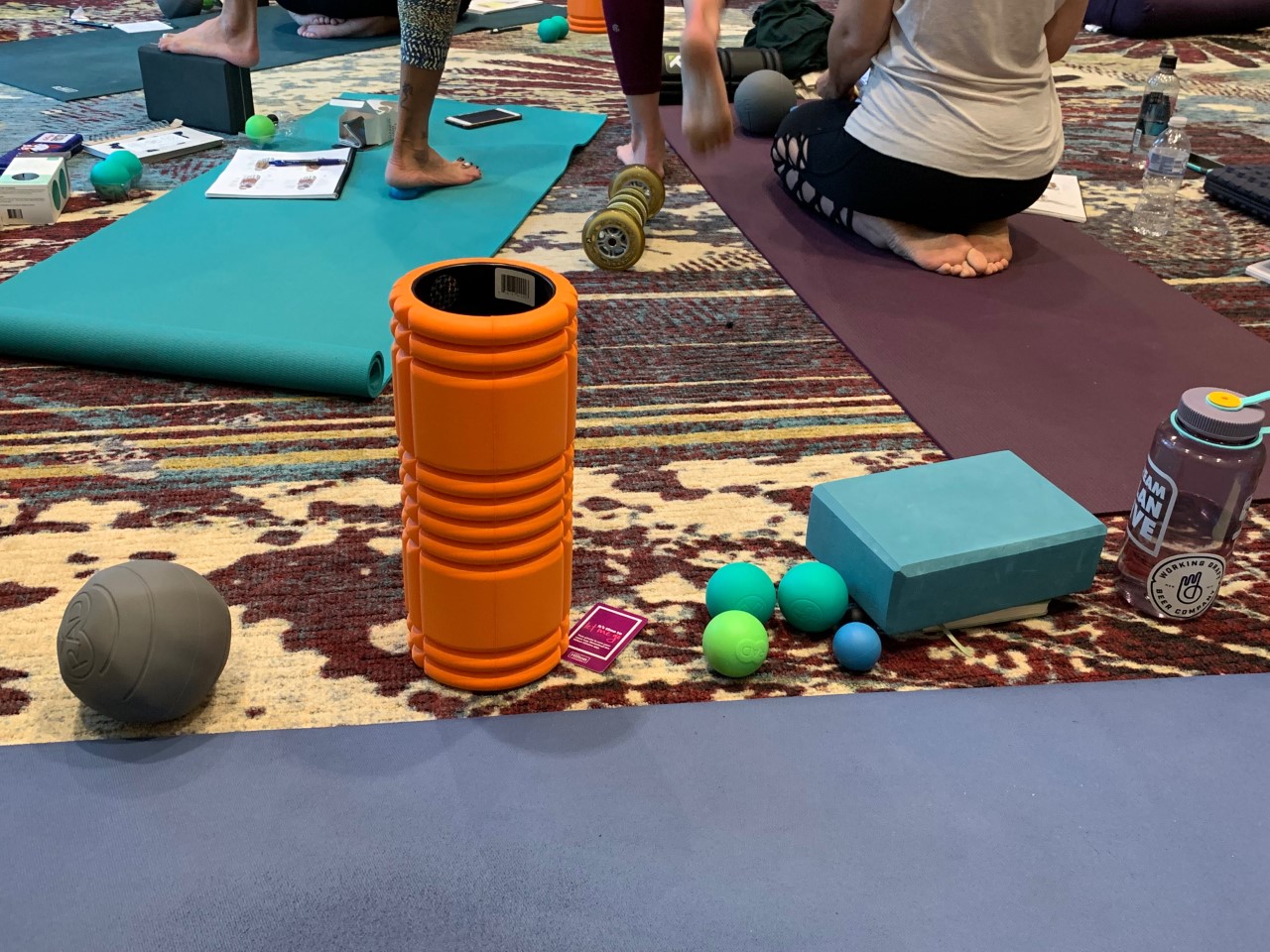 Join Bridget, 60HR Myofascial Release Certified w/ Yoga Medicine teacher as we navigate what fascia is, and what we are trying to achieve through this technique and self-inquiry.
Wednesday July 24th at 7:15pm. If you have props, rollers, balls you like using, please bring them, otherwise we will have the "tools" you need. What to expect: Discussion, mindful movement, self-inquiry and myofascial technique to both use on and off your mats.
(Class will proceed a heated class, so it will be warm. We'll prop the doors and clear it out the best we can, but the warmth should help a little)
Project Yoga Event - Yoga On The Go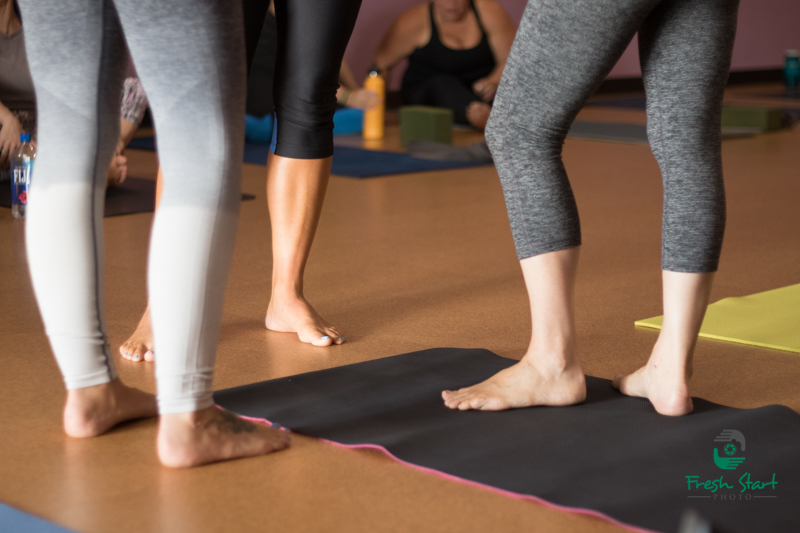 Project Yoga - Yoga On The Go
Date: Friday July 19th
Time: 7 - 8:30pm
Cost: We are asking for a $10 minimum donation to Project Yoga & Central will match funds raised this evening!
Location: SPY Central
Project Yoga is taking their practice on the road in 2019 with a series of 4 fun filled classes "on the go!" at sponsored studios throughout greater Cincinnati. We were lucky enough to be chosen for their 3rd offering and you get to help decide what kind of music to play, and what kind of class you'd like to have. We've got 90 minutes, so boy oh boy do we have some time to play! We have marked the class as "Free" online so you can reserve your spot, however, just a friendly reminder these events have sold out in the past, and we'd love to see the minimum donation brought if possible. Thank you, namaste and looking forward to flowing with you all!