Project Yoga Event - Yoga On The Go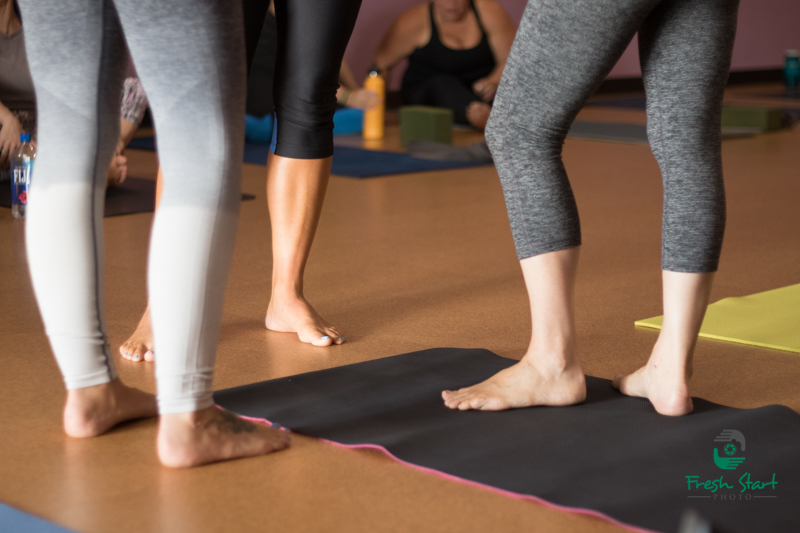 Project Yoga - Yoga On The Go
Date: Friday July 19th
Time: 7 - 8:30pm
Cost: We are asking for a $10 minimum donation to Project Yoga & Central will match funds raised this evening!
Location: SPY Central
Project Yoga is taking their practice on the road in 2019 with a series of 4 fun filled classes "on the go!" at sponsored studios throughout greater Cincinnati. We were lucky enough to be chosen for their 3rd offering and you get to help decide what kind of music to play, and what kind of class you'd like to have. We've got 90 minutes, so boy oh boy do we have some time to play! We have marked the class as "Free" online so you can reserve your spot, however, just a friendly reminder these events have sold out in the past, and we'd love to see the minimum donation brought if possible. Thank you, namaste and looking forward to flowing with you all!