Myofascial Release: Hip & Shoulder Dysfunction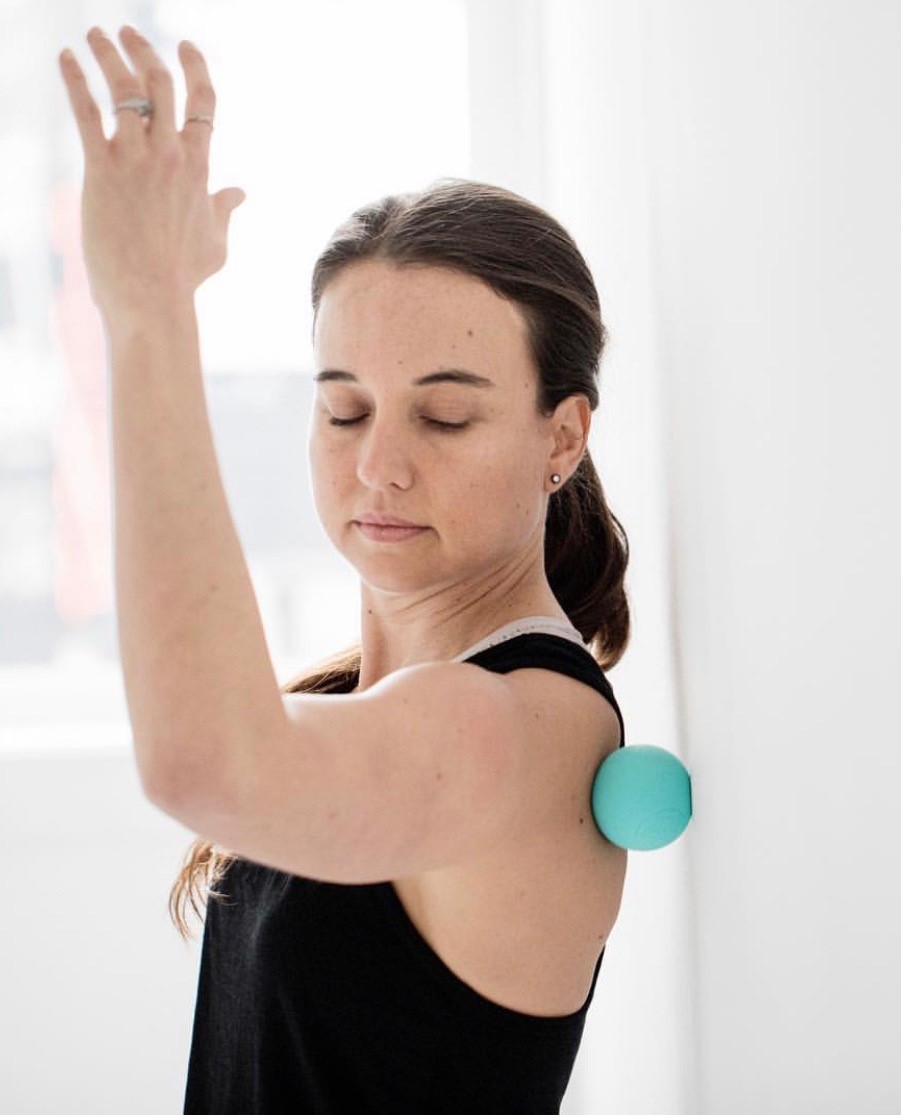 Join Bridget 200ERYT, 500RYT and 60HR Certified Myofascial Release Practitioner via Yoga Medicine, Saturday October 26th for an fun, effective workshop where we breakdown both the hips and shoulders via techniques, stretches and myofascial work to help with range of motion and just overall comfort. 
Where comfortable clothing that you can easily move in, and roll on (and over). We will be discussing average Range of Motions and take a look at what you are feeling and seeing in your own bodies. A lot of time we are completely within an average range but think we are supposed to "be doing more", when that's simply not the case. Setting healthy expectations and ranges will keep us focused throughout our practice and hopefully after you leave. 
Date: Saturday October 26th 1:30-3pm
Cost: $35 
Facilitator: Bridget Henson
Introduction to Traditional Chinese Medicine & Acupressure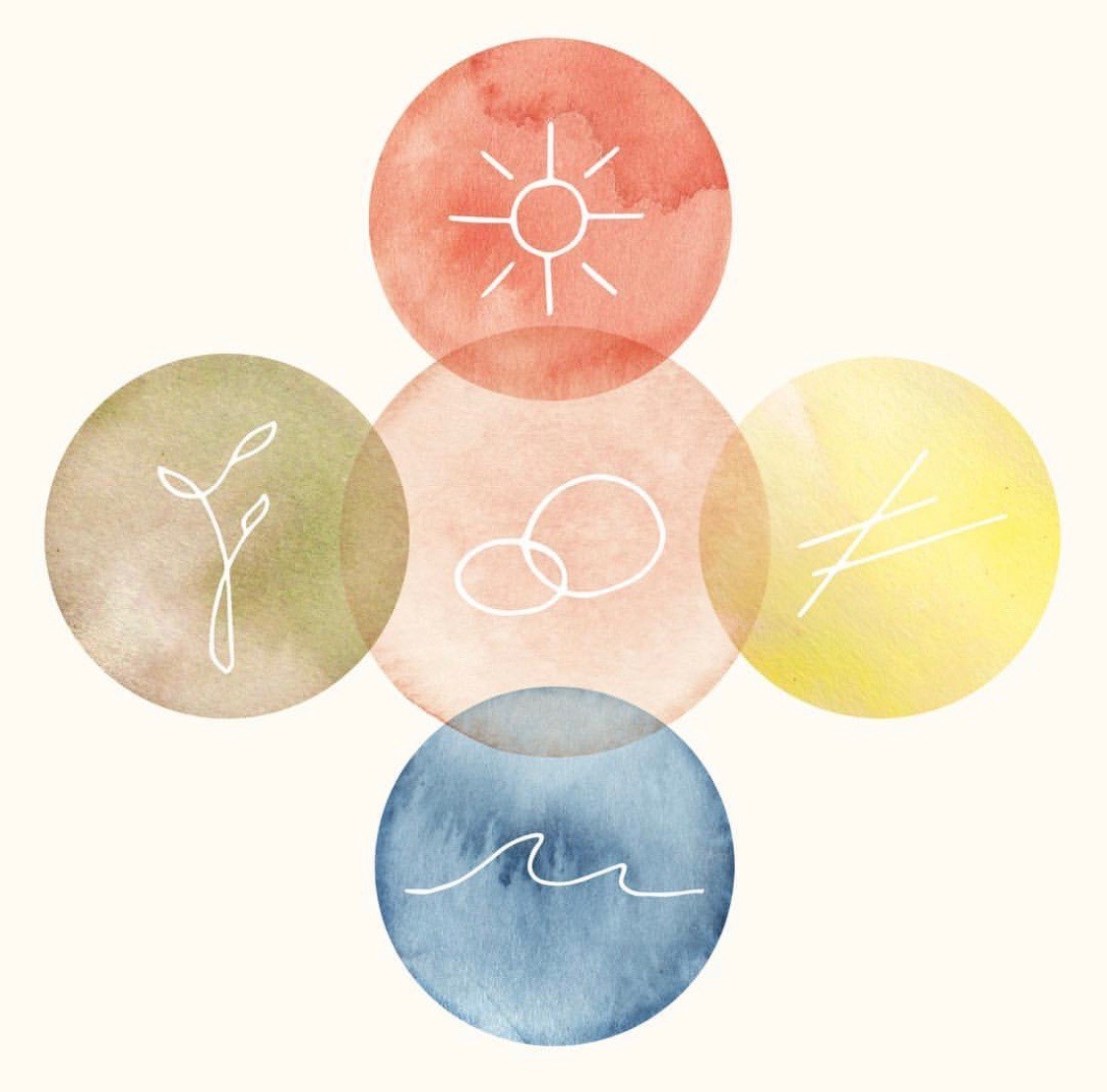 Join Bridget Saturday November 16th for an introduction into traditional chinese medicine. Never had acupunture? Have an curious why they put needles where? Just curious what and how a TCM practitioner takes into account your symptoms and how they look to treat you?
We will be exploring yin/yang theory, the 5 element theory, deficiency vs. abundance and then locating some helpful spots in the body for fairly common issues, annoyances, ailments.
Date: Saturday November 16th
Time: 1:30pm-3pm
Cost: $35
Facilitator: Bridget Henson
Winter Solstice: Sound Bath & Restorative Yoga
"The winter solstice celebrates the longest hours of darkness or the rebirth of the sun and is believed to hold a powerful energy for regeneration, renewal and self-reflection. In Pagan times the winter solstice was referred to as Yule and was a celebration of the Goddess (Moon) energy. It was believed that on this day, the moon would give birth to the sun."
Join Brenda Moore & Max Raphael Friday December 20th from 7pm-8:30pm to celebrate the Winter Solstice in all its glory. $30 a person, please reserve your space today as they are limited to 18 and it sold out quickly last time. Namaste