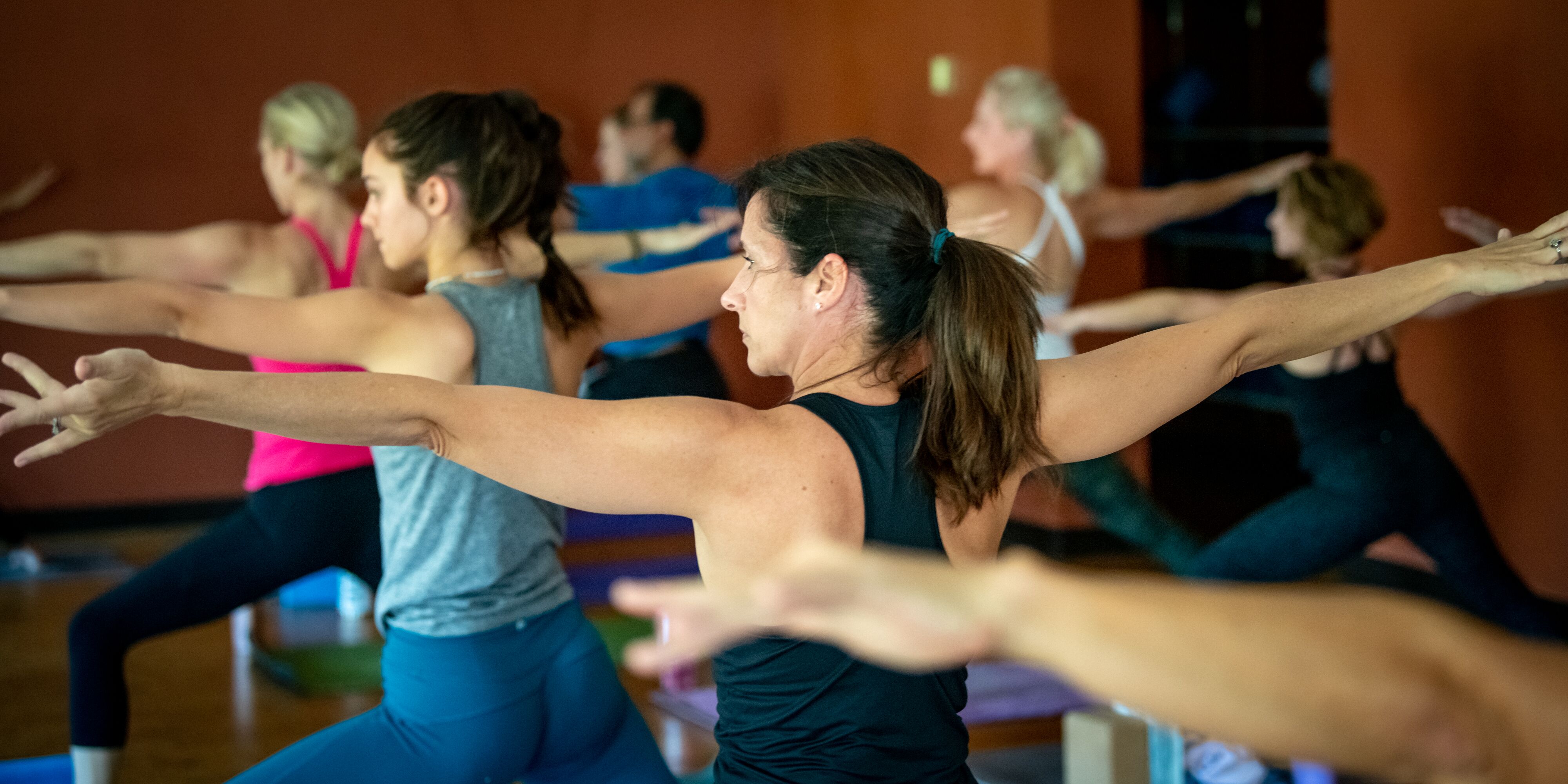 New Student Waiver Form - Click here!
I am coming to Simply Power Yoga Class for the first time....?
What class should I take? Are there non-heated and heated yoga classes for beginners?
Classes at Simply Power Yoga are accessible to students of all levels. Simply Power Yoga offers both non-heated and heated classes. We do encourage those new to yoga to consider starting with the basic to beginner level classes to gain an understanding of the foundation of the practice and your body.
How to set-up a new account and/or edit an existing account - Click Here
Class Registration & Cancellation
How to Purchase Passes, Register and access video library
Visit MindbodyOnline at https://clients.mindbodyonline.come/launch.
In search box, please enter Simpy Power Yoga and select the location schedule. Create login and password. Once your account is created, click on sign in button on the top right hand. Once you book a class, you will receive an email/text confirmation for class.

How to cancel a class Reservation:
Click on Location Schedule
Click on My Account at the top right corner of the page (you may need to scroll up). Log into your account using your email and password. Click on Schedule at the top left of page. The classes you are registered for will be listed, please click " CANCEL" to the right of any listed class you can no longer attend.
What do I bring?
Completed New Student Waiver Form
Yoga Mat
Towel(s) - a hand towel to wipe your face and a towel to lay over your mat if it gets slippery.
Water
An open mind
What do I wear?
Clothes that give you free range movement and you are comfortable sweating in. Fitted T-shirts (loose fitting t-shirts tend to fall over your head during certain poses), tank tops, yoga tops, shorts or yoga pants are some suggestions.
Why do you do yoga in a heated room?
Heat and sweat remove toxins from your body and promotes circulation. Heat increases the blood flow to your muscles, reducing injuries as you become more flexible and allowing you to get your body deeper into the different poses.
Etiquette
In order to create a positive yoga environment for everyone, when attending classes please note the following etiquette:
Please arrive 10 minutes before class begins to sign-in and get set up in the studio. The studio will open approximately 30 minutes prior to each class.
Please place your shoes and other personal belongings in the cubbies provided in the front part of the studio. No shoes are allowed in the practice area.
If you need to leave class early, please leave prior to the start of savasana.