Sam Zachary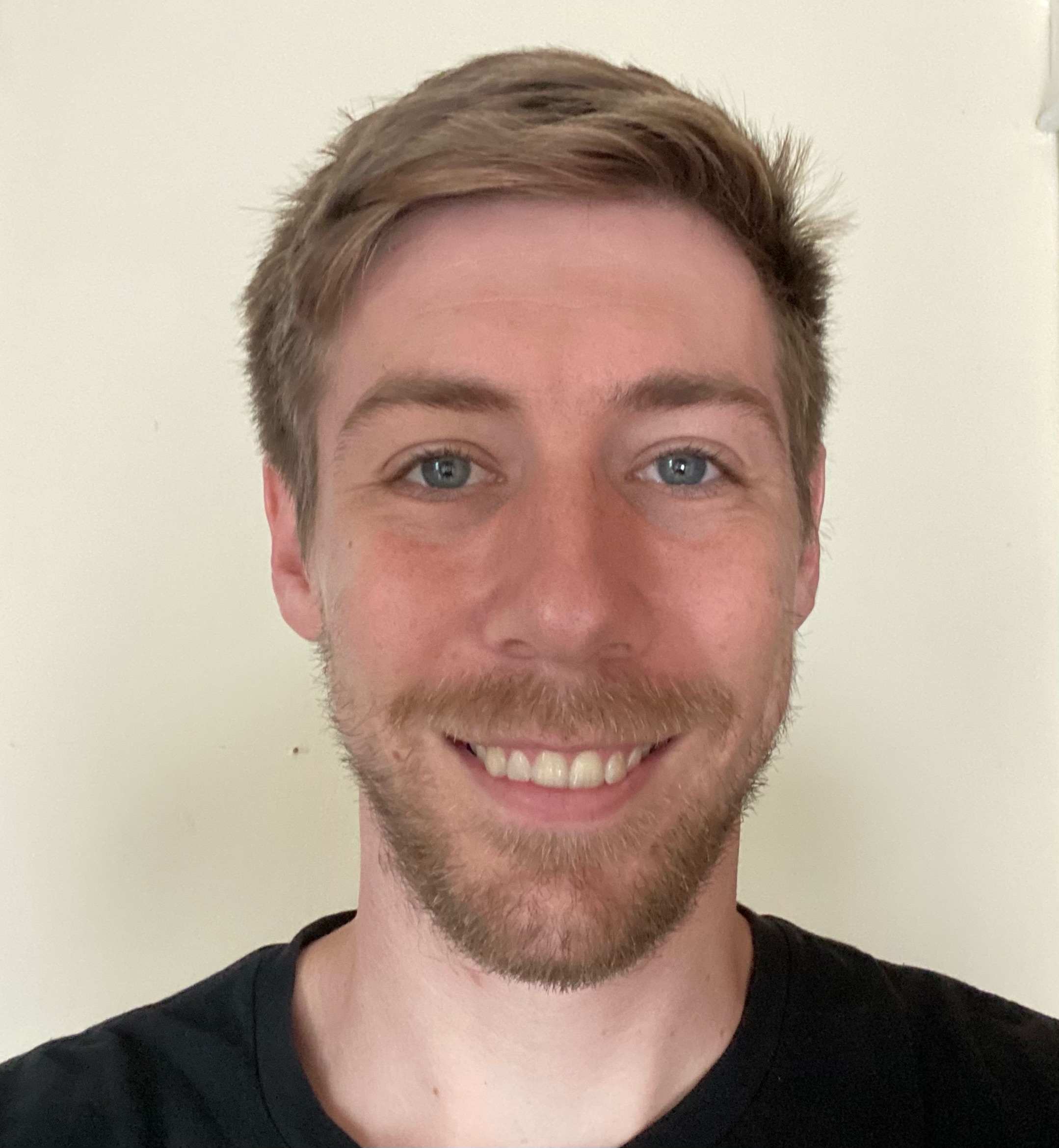 200 RYT
Definition of Simply Power Yoga "Simply power yoga for me is a community of support where everyone helps each other to work hard and grow on and off the mat."
Favorite Pose "Extended Side Angle is my favorite pose because it's such an active pose to come into, it requires a balance of strength and surrender to really land and the opening created on my entire side is always great for me."

Sam's Journey "I first came to yoga in 2017 when my now wife dragged me to a class. I couldn't believe how great I felt afterward, not only just my body, but my mind too. I understood myself a little better from that one class and as an artist, it was exactly what I needed. It was a revelation and I never looked back. In the beginning of 2020 I completed my teacher training at SPY and have taught classes since!"