Moe Swift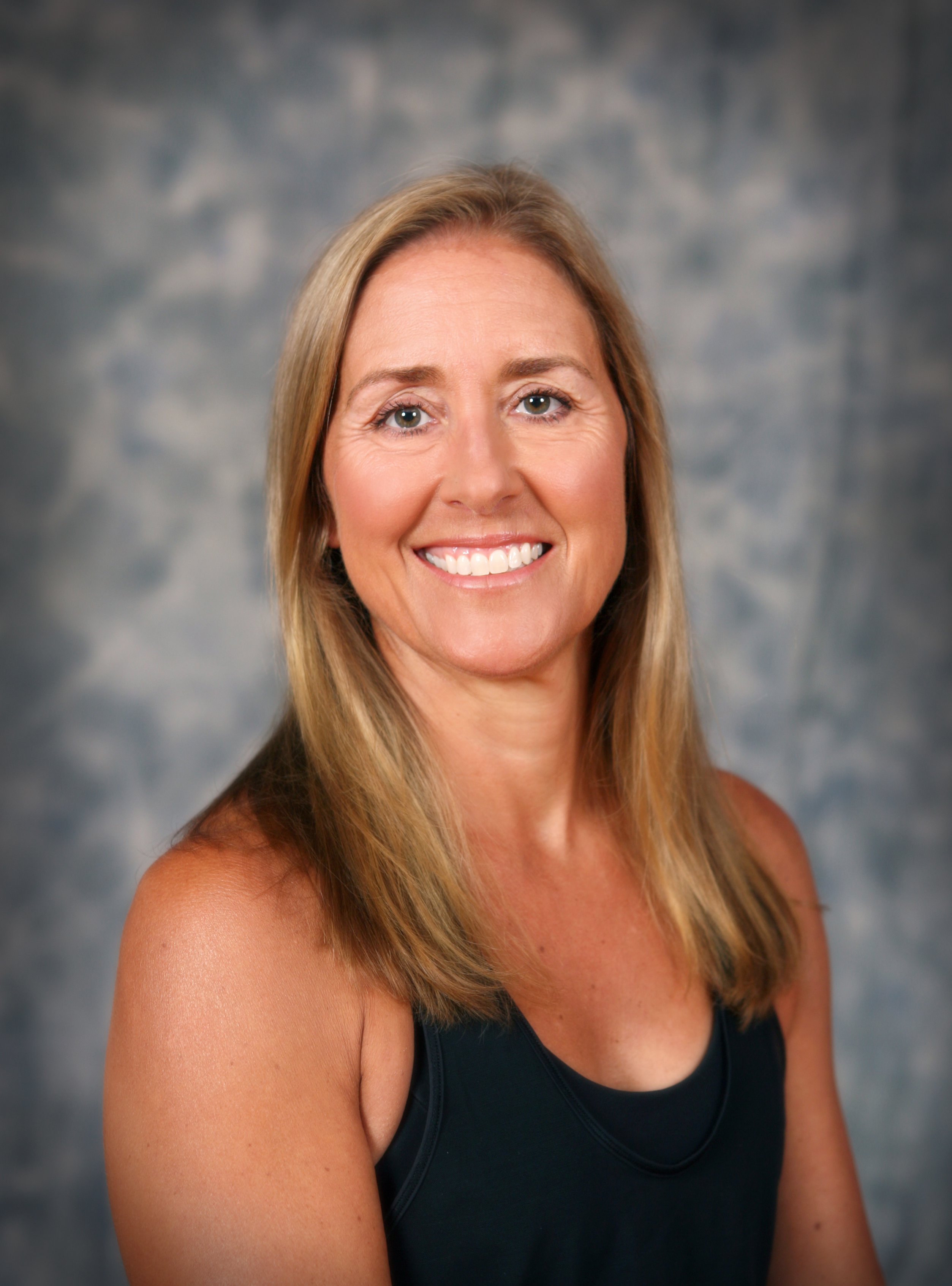 200 RYT
ACE Group Fitness Instructor
Definition of Simply Power Yoga 
"Community and Connection. SPY provides a welcoming environment where anyone can find a place to belong. I find connection with other people, connection between my feet and my mat, and between my mind and my body."
Favorite Yoga Pose 
"My favorite yoga pose is pyramid. As someone with chronically tight hamstrings, I like the way pyramid pose lengthens my hamstrings. I've learned through SPY to use my block to stretch through my upper body and lengthen my spine as well."
Moe is certified as a group fitness instructor through the American Council on Exercise and has taught group fitness for over 20 years. She has a Master's Degree in Exercise Science from Miami University and works in the corporate health and wellbeing industry.
"I told myself that when both of my children were in school full-time, I would make a commitment to yoga. When my baby was 15, we finally ventured into SPY for some cross-training. I found the mental benefit from regularly practicing yoga was even greater than the physical benefit I received from every class I have been able to attend. I hope to share my love of fitness with SPY as I continue on my own yoga journey." 
Moe lives in Loveland with her husband, her two daughters and two dogs.