Elaine Stroia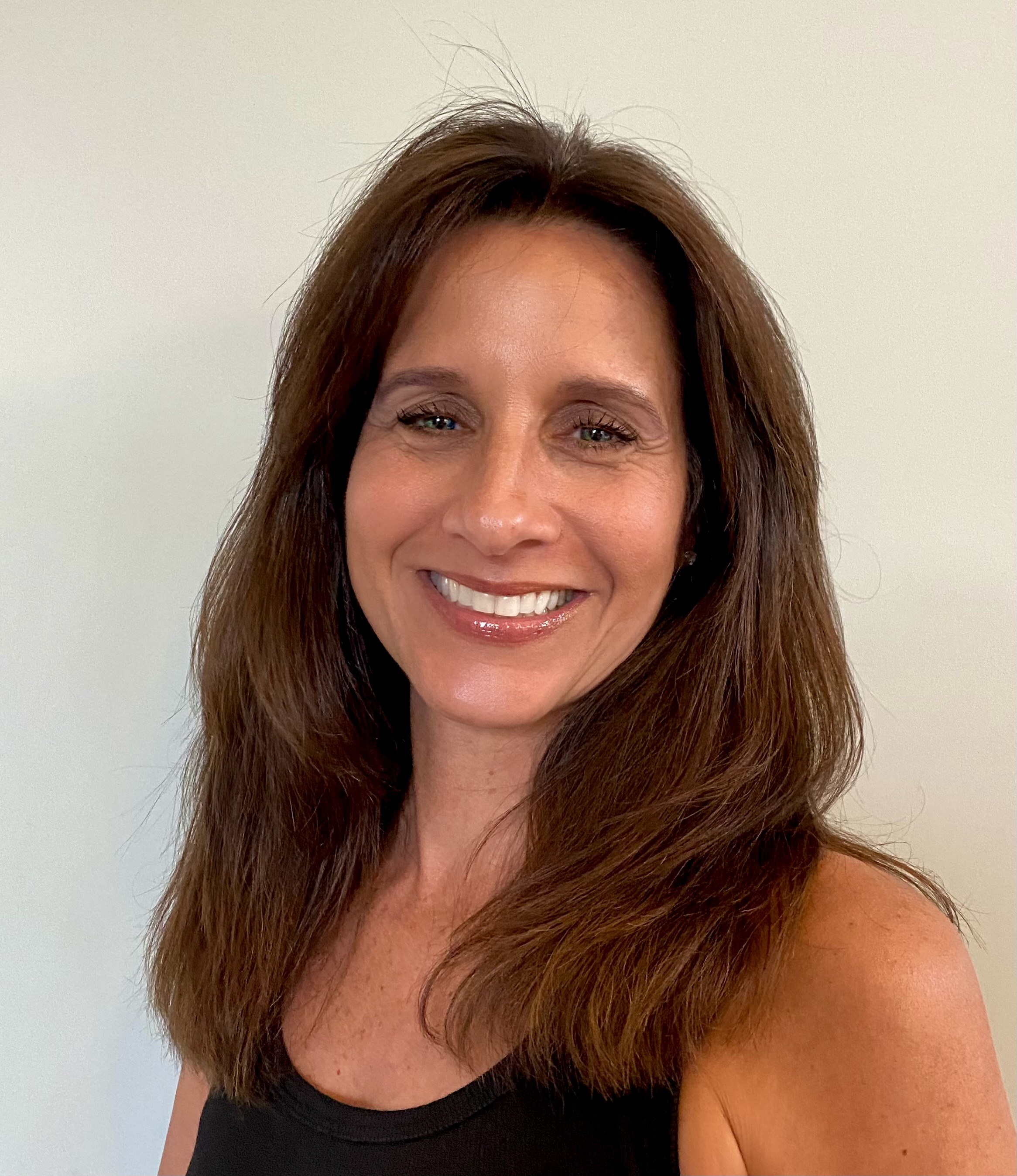 200 RYT, Yin & Restorative 60 Hour Training
Definition of SPY "SPY is a welcoming community and space that empowers and encourages positivity, growth, and acceptance."
Favorite Pose "My favorite pose is pigeon. I love the sensation of the hip opening and psoas stretch. The full body connection to the mat allows me to exhale and surrender into the pose, the mat, and my breath."
More about me "I was a first-grade teacher with a master's in school counseling when my husband's out of state job transfer afforded me the opportunity to be a stay at home mom to our 3 children. I became an active parent volunteer for many years and a substitute teacher for all grade levels. I had tried yoga several years ago but did not find it to fit my exercise needs at the time. Three years ago, we moved to Loveland and I drove by SPY nearly every day. Since my kids are grown, I needed a way to meet people and get out of the house. In November 2017, I decided to stop in and give yoga a second chance. That is when my yoga journey began. I attended the Yoga 101 classes for over a year before learning about the 200-hour intensive YTT in June 2019. My youngest daughter and I completed the program together which was an enlightening and memorable experience for both of us. Prior to YTT, I had a gift for talking myself out of venturing into new challenges. Heidi and her talented team of teachers encouraged and supported me to keep going and gave me the confidence to get out of my own way. It is something I continue to work on both on and off the mat from a place of confidence, not fear... of failing, or falling! Since completing teacher training, I have taken workshops in trauma sensitive yoga and recently completed my yin/restorative certification. I have had the pleasure to work with several groups of young men and women at the Hamilton County Youth Center. I love connecting with the youth, developing trust and rapport through the practice of yoga. I love when the look of skepticism in their eyes turns to "Ahh, Okay! I like this!" To see their body, relax and their breath ease is the gift of yoga they can take with them into their day to day lives. One that we can all take into our own lives as well!"