Colleen Furey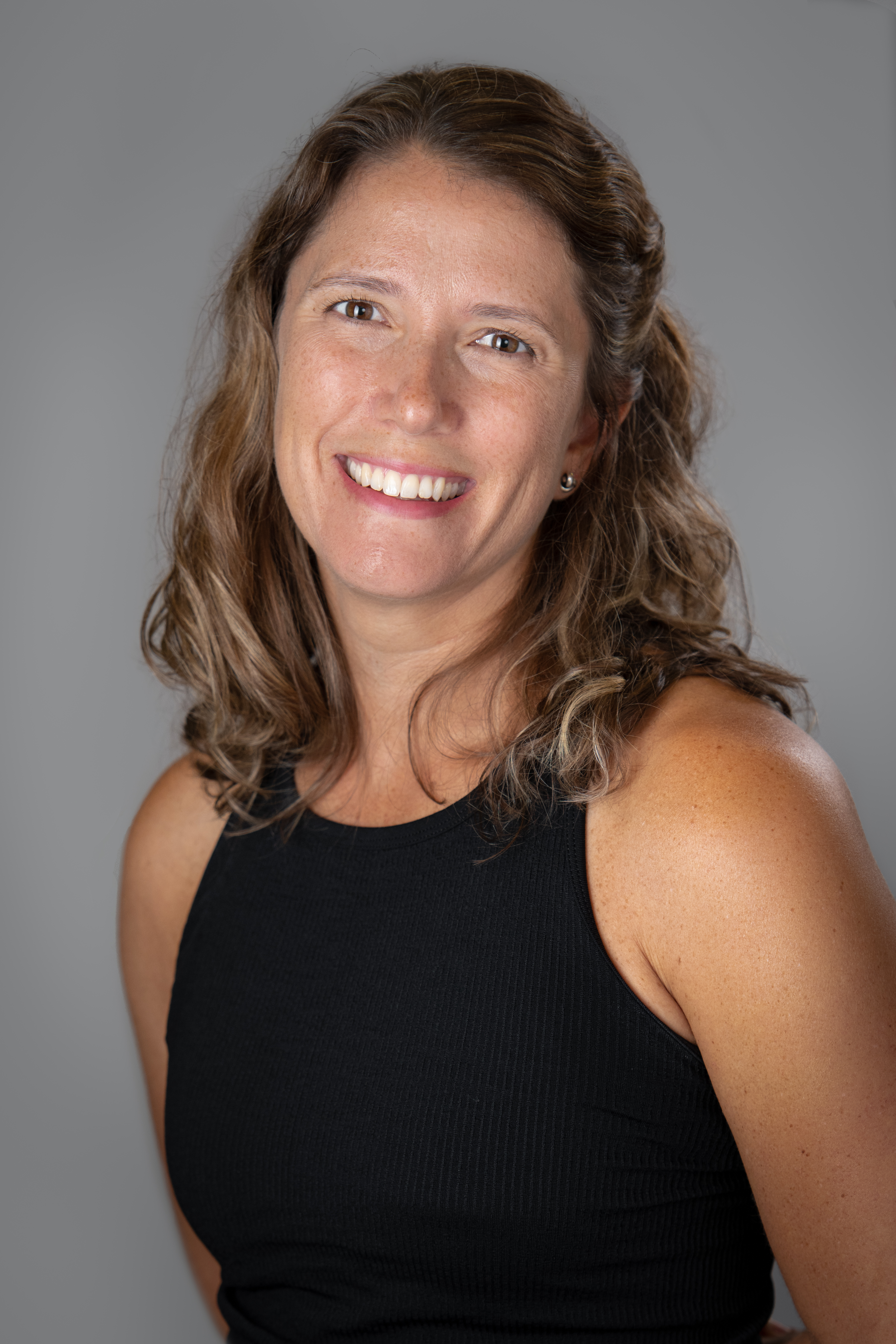 200 RYT
Definition of SPY
"SPY is a community that supports, encourages and challenges each other to become the best version of themselves."
Favorite Pose
"My favorite pose, isn't just one, it's the Vinyasa Flow. I love it when you catch the wave of your breath and you just move. Your mind is able to let go and your body just flows - this is where I find peace and freedom. This is what I want for anyone in my class that they have the freedom to follow their own breath and their own flow to find peace."
Biography
"I am the mother of four kids living in Loveland. I have been at the studio for about 4 years and a proud member of the 5:30am group. It was after I attended one of the yoga retreats that I finally decided to follow the nudge to apply for teacher training. I completed my 200 hours in March 2018. I am honored and humbled to be part of the SPY team in witnessing others as they find the best version of themselves."