Christine Tyndall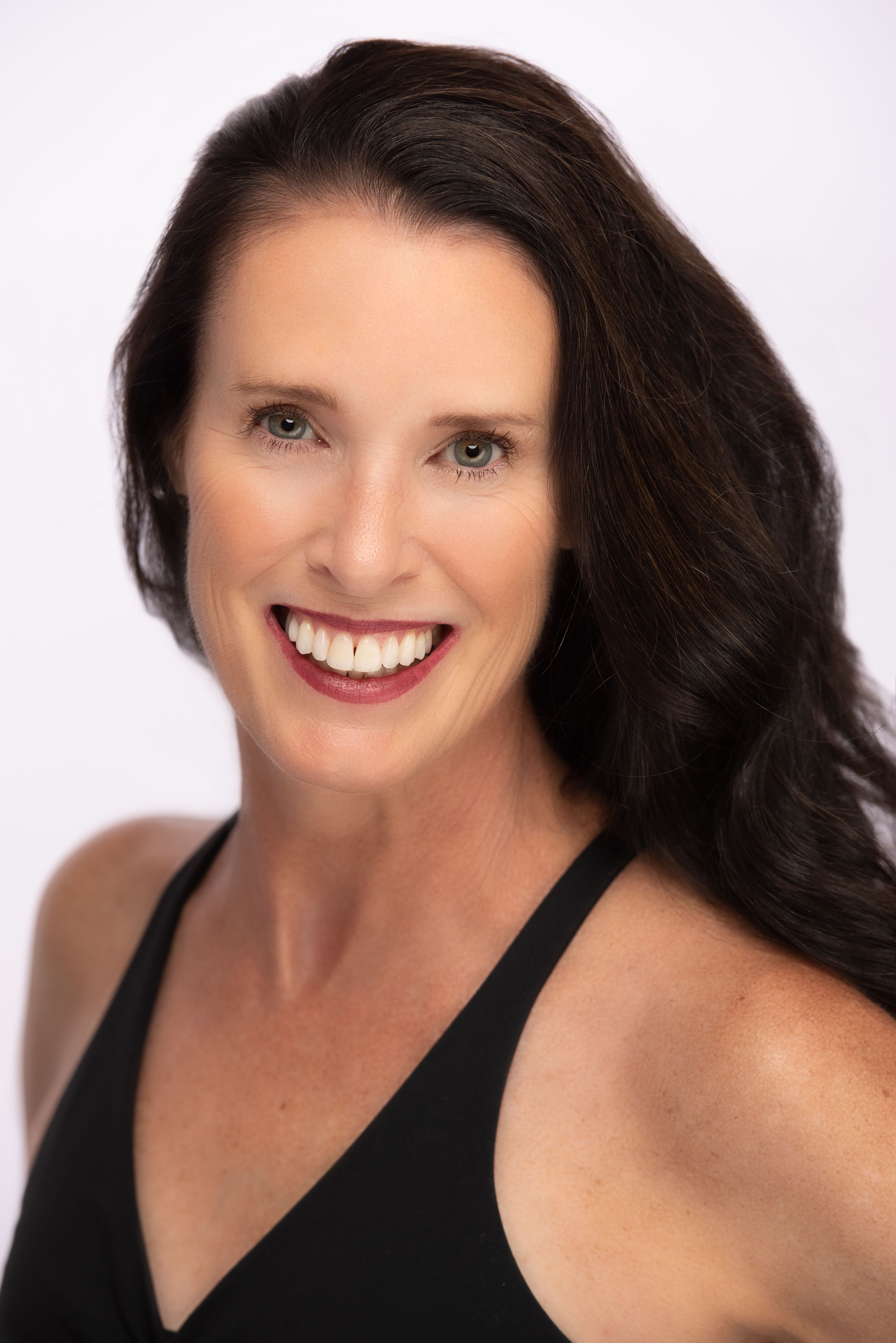 Owner of SPY Altoona
Teaching Credentials
500 RYT, Baptiste Power Yoga Instructor Credential, 50HR Yin Yoga Training with Bernie Clark, Barre Certified
Favorite Pose
Crow is my favorite pose perhaps because it took me so long to master it. For years, I thought I wasn't physically strong enough to fly in Crow when in reality I was not setting my focus properly. My yoga teacher, who is also my sister, instructed me to change my drishti by focusing my gaze forward in Crow, instead of down. This simple cue made all the difference. Once I summoned the courage to gaze forward and not down, I was able to lift both feet off of the floor and fly in Crow. My experience with Crow is a valuable lesson in the power of a focus. If set properly, focus can make a difference between surviving or thriving in a pose or in life for that matter.
Biography
My yoga journey began nine years ago with these two incredible women. My sister brought me to my first hot power yoga class at Simply Power Yoga in Cincinnati, Ohio. Heidi Fricke, the Founder of Simply Power Yoga, led the class that day; I had no expectation for the class. I was surprised by what happened to me. I entered the class with a heavy heart. Through movement, meditation and getting real with myself, I was able to heal my mind and heart from within. I was amazed at how this one class disrupted my mental drift and created a sense ease for me. This began my journey into Baptiste Yoga and my desire to bring this style of yoga to our Altoona community. I am grateful that Heidi and Mary started me on this journey. As the owner of Simply Power Yoga – Altoona, I am excited to offer a space where others may begin their journey too.
I am married 25 years to my husband Andy and we have three children Will, Caroline and Nolen. We live in Hollidaysburg with our adopted kitty, Fluffy. Prior to yoga and raising children, I was an attorney for an IT consulting company in Wilmington, DE.