Margie Massie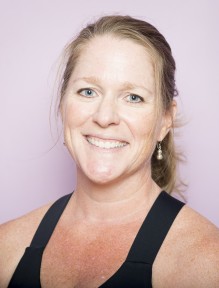 Simply Power Yoga 200 RYT Teacher Training Program
Simply power yoga means a community where you go to move your body to calm your mind.  It is a place where you 
are given the tools and freedom to build physical and mental strength and grow.    It is a journey of the self.  There is no judgement here, only acceptance.
Favorite pose
It is hard to choose a favorite pose as it changes depending on what I am feeling in the 
moment.  One day it could be a grounding pose such as triangle, the next day it could be bakasana because of the 
challenge, strength and balance it requires ,  and another day it could be rag doll.