Upper Body Myofascial Workshop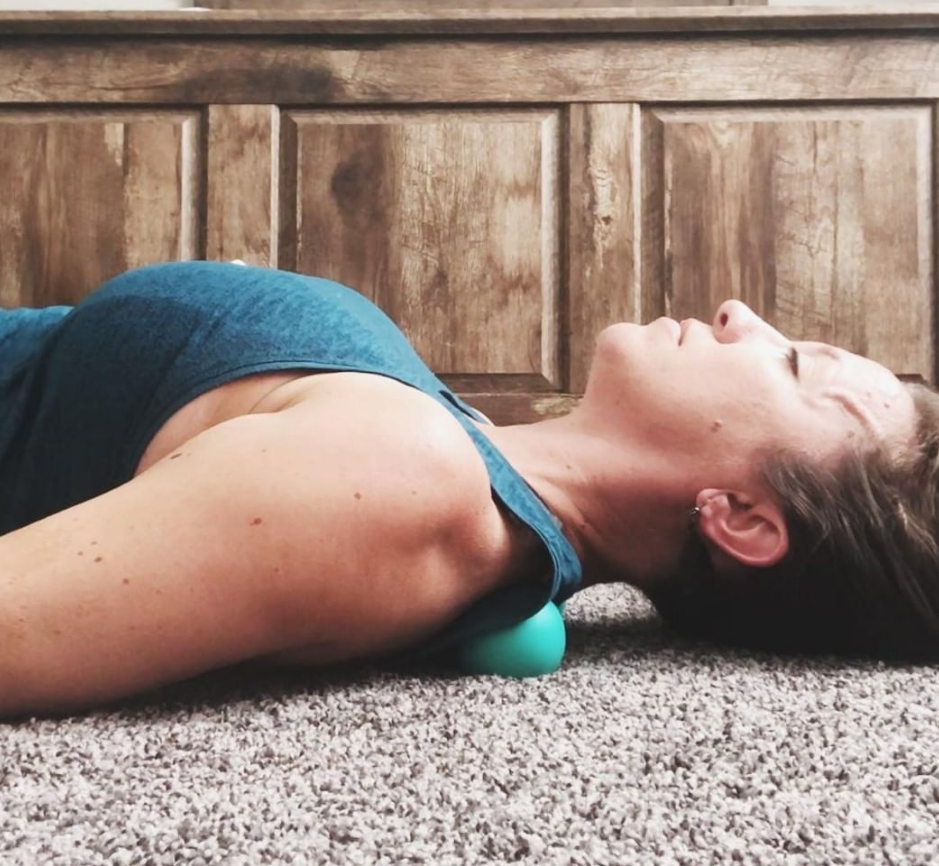 Date: Saturday February 1st
Time: 1:30pm - 3pm
Cost: $35

Join Bridget for this informational and hopefully fun afternoon as we break down all upper body myofascial options. Bridget is certified 60hrs of MFR w/ Yoga Medicine and finds that this work can be beneficial for all kinds of reasons including pain, flexibility, general comfort and body awareness. With a full 90-minutes of care from the navel up we will be able to take our time and answer any questions you may have on proper rolling techniques and modifications you may need. 
Intro To Thai Yoga Therapy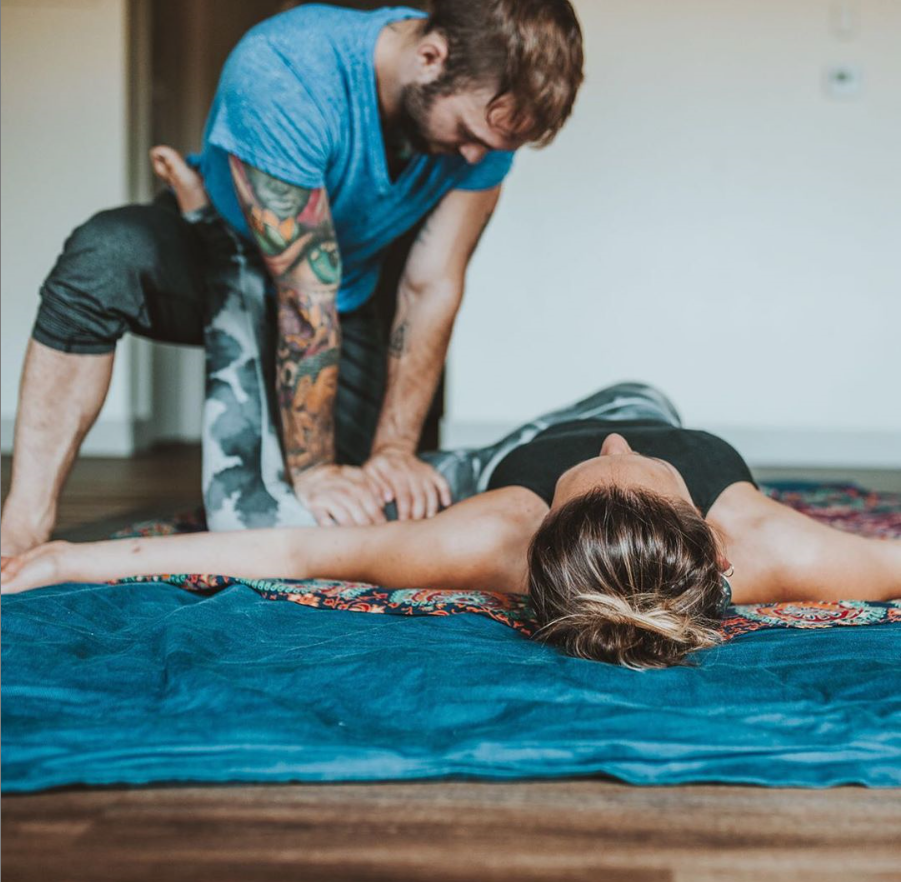 Intro To Thai Yoga Therapy
Date: Friday February 7th
Time: 5:30pm-8pm
Cost: $35 per individual (or $50 per pair!)
Sign up here on MBO!

Join Joey Diehl, yogi, martial artist, Thai yoga therapist and friend from Yoga Medicine.

This workshop will be for anyone and everyone interested in the benefits of this practice. Not sure what this practice is? What a perfect opportunity to get to.
Arm Balance PlayShop
Date: Saturday February 8th
Time: 12 - 1:3pm
Cost: $35
Sign up here on MBO!

Join Joey Diehl for this playful, informative workshop on how to navigate in and out of arm balances. Learn the ones that work for you and possibly don't. Learn how to create strength and power within your self via thoughtful queuing, active participation and props!
Arm Balance Flow (90-min practice)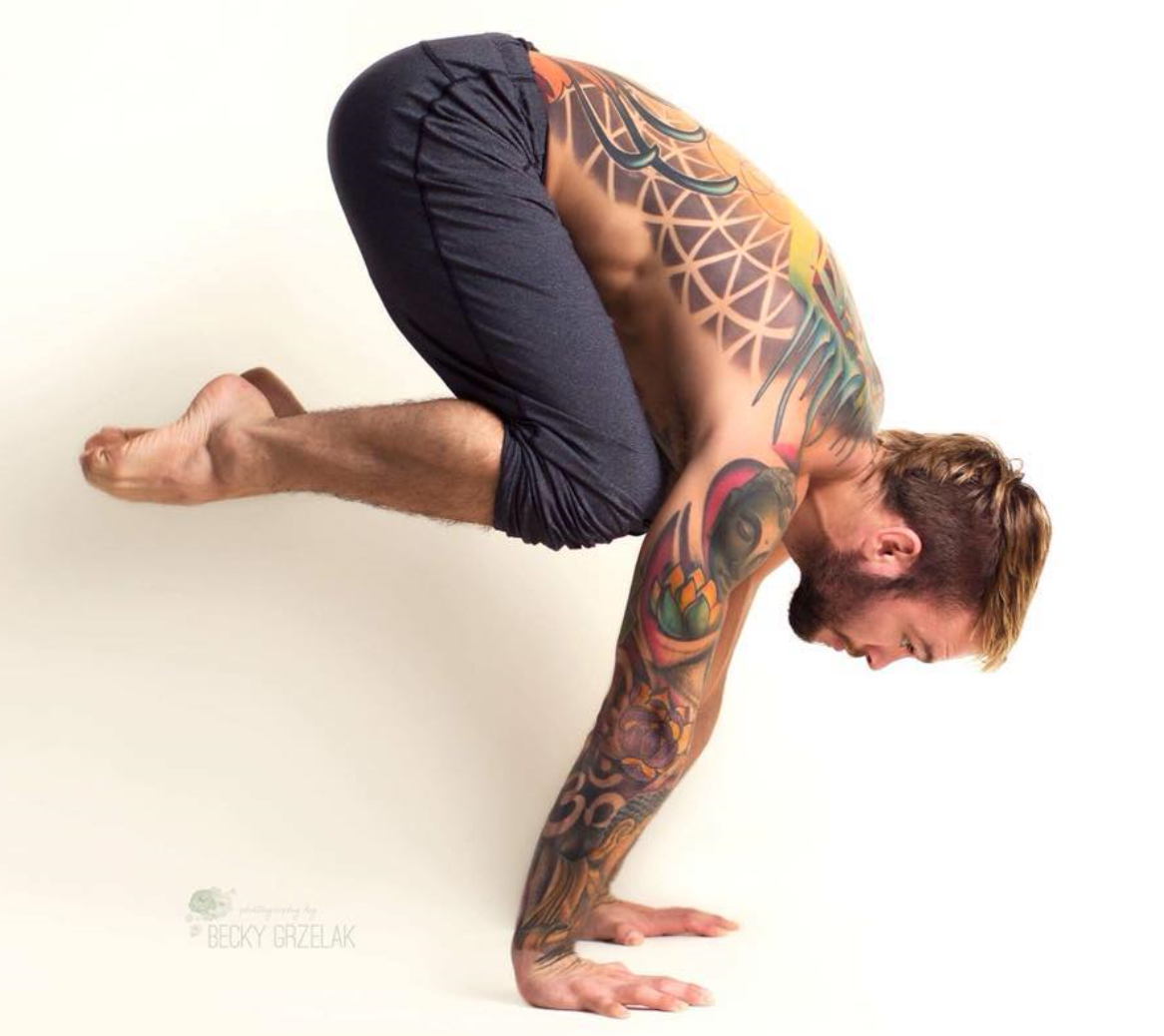 Date: Saturday February 8th
Time: 2:30pm - 4pm
Cost: $35 (special pricing for entire weekend of activities!)
Sign up here on MBO!

Join Joey Diehl for this 90-minute flow, where he will incorporate arm balancing, strength work and over all vitality into your practice.

Show up for the Playshop prior (12-1:3pm) to have a better understanding of navigating some of these poses or come as you are with what you can.
Handstand Playshop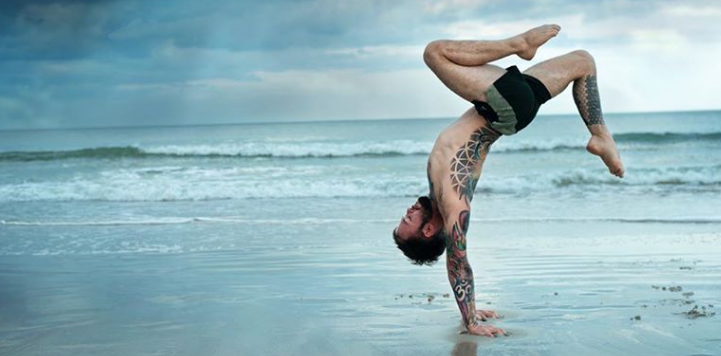 Date: Sunday February 9th
Time: 12pm - 2pm
Cost: $35 (whole weekend of activities discounted to $80)
Sign up here on MBO!

Join Joey Diehl for this playful practice. Learn your strengths and deficiencies in order to keep your practice moving forward...onward and upward!

Come with little knowledge, and/or if you have an inversion practice already he can help you look for new ways to energize and play.
Yoga Medicine: Essentials Workshop
Jun 6, 2020
-
Jun 7, 2020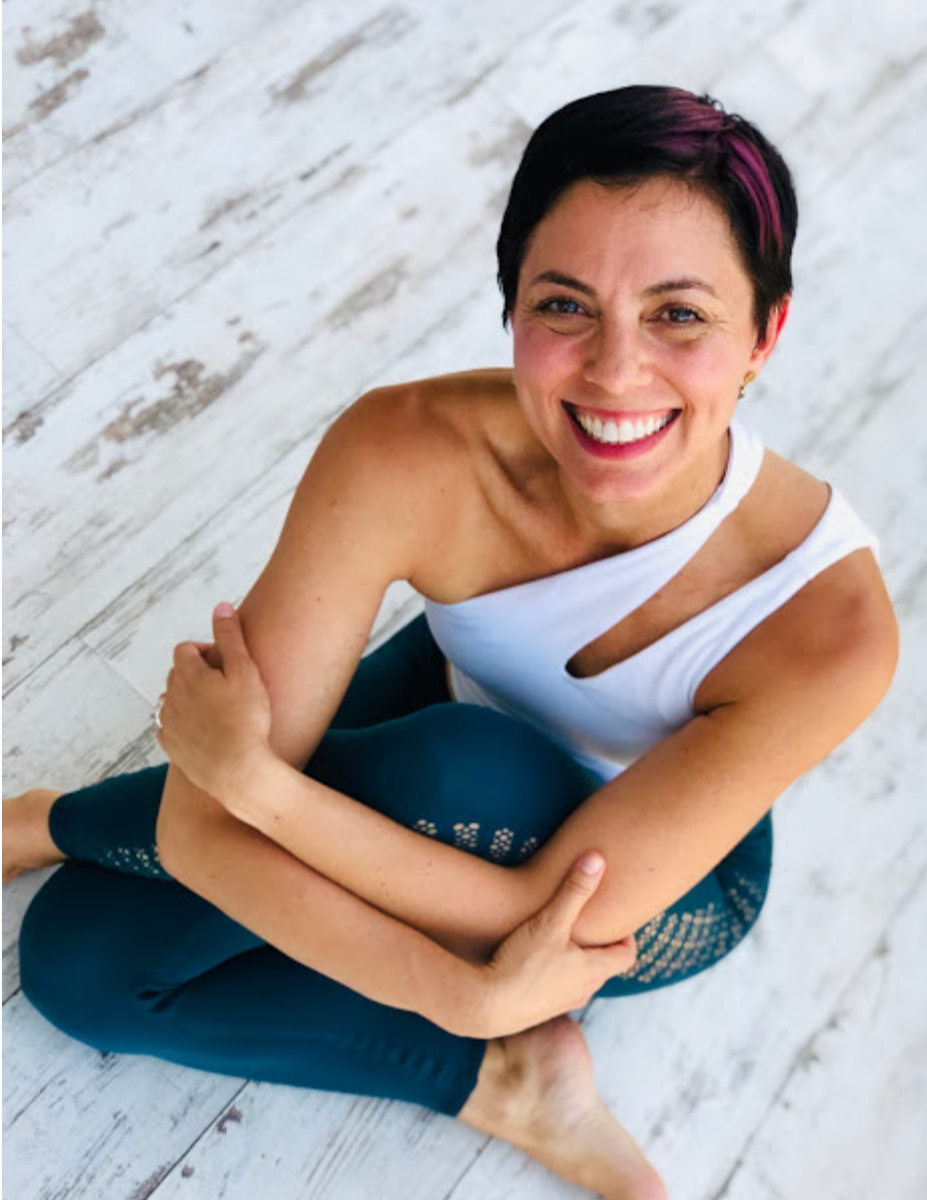 Join us for this special weekend with Yoga Medicine Therapuetic Specialist
Valerie Knopik PhD; YM 500hr teacher; YM teacher trainer
Saturday June 6th & 7th
Morning Sessions 9:30am-12:30pm Afternoon 2-5pm
Early Bird Special $225 All 4 Modules (12 CEU's upon completion of your YM quiz) or $65 per module. Pricing thru March 1st, then will increase slightly. Limited spots, hope you can join us!
Sign Up Here On MindBodyOnline Now!
The Essential Workshop is a four-part series comprised of these topics:
Shoulders (Saturday 9:30am-12:30pm) — The shoulder girdle is a common area of struggle for both the new and the regular practitioner. The shoulder joints are inherently inclined toward mobility, creating the need to cultivate stability when we challenge the joints in weight-bearing poses like chaturanga dandasana. In a lecture, we'll learn about the shoulder anatomy and a theoretical approach to working with these joints therapeutically before moving into a guided practice that enables you to immediately translate this knowledge into your body.
Hips (Saturday 2pm-5pm)— This workshop explores the need for equity between stability and mobility in the hip joint. In a yoga practice, hip stability occurs naturally but what each of us needs to maintain balance in this joint can vary greatly from person to person. Through a lecture and guided practice, you'll look at the structure and function of the hip joint to learn how to individualize for your practice and group classes.
Spine (Sunday 9:30am - 12:30pm) — The central theme of this workshop is maintaining the integrity of the precious structures in the spine and all that it entails. Learning how to move efficiently with the support of the core, glutes, and legs is key not just in a movement practice but also in the challenges of our lives. Through a combination of theory and practice, you'll understand how the parts of the spine work together with the core and legs, and learn how to move with solid mechanics that allow you to rewrite your autopilot motions.
Myofascial Release (Sunday 2pm-5pm) — Understand what myofascial release (MFR) is and how it supplements your yoga practice. We'll move through a MFR practice that explores the areas we've found to be the most beneficial for the legs, hips, shoulders, and back. You will leave with self-care information that you can use right away. This practice is MFR only (no yoga) and is open to everyone, no yoga experience needed.
Free Meditations Tuesdays at 7:30pm
Jan 7, 2020
-
Feb 25, 2020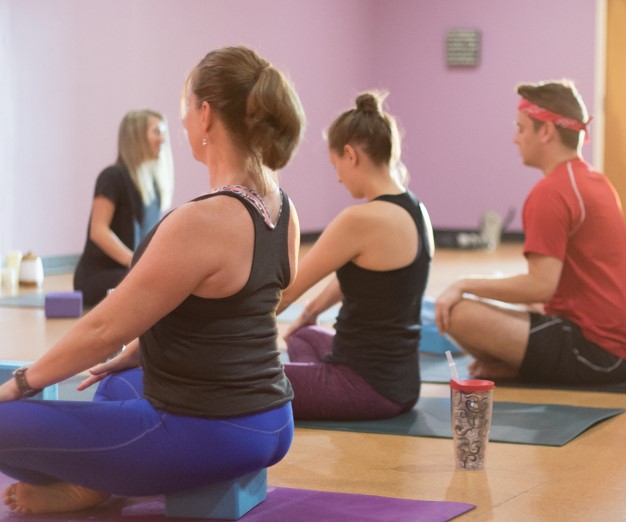 Join Bridget Tuesday nights at 7:30pm for a free guided meditation. When we practice stillness, we are allowing ourselves to truly listen. With a world moving around us at a frantic pace, it can be so important to create harmony and balance through this simple and profound practice.
No experience neccessary. Show up anytime after 7:15pm for a 30 minute guided meditation. We typically do (2) 15 minute types to give you variety and options to move if needed.
Namaste
Lower Body Myofascial Workshop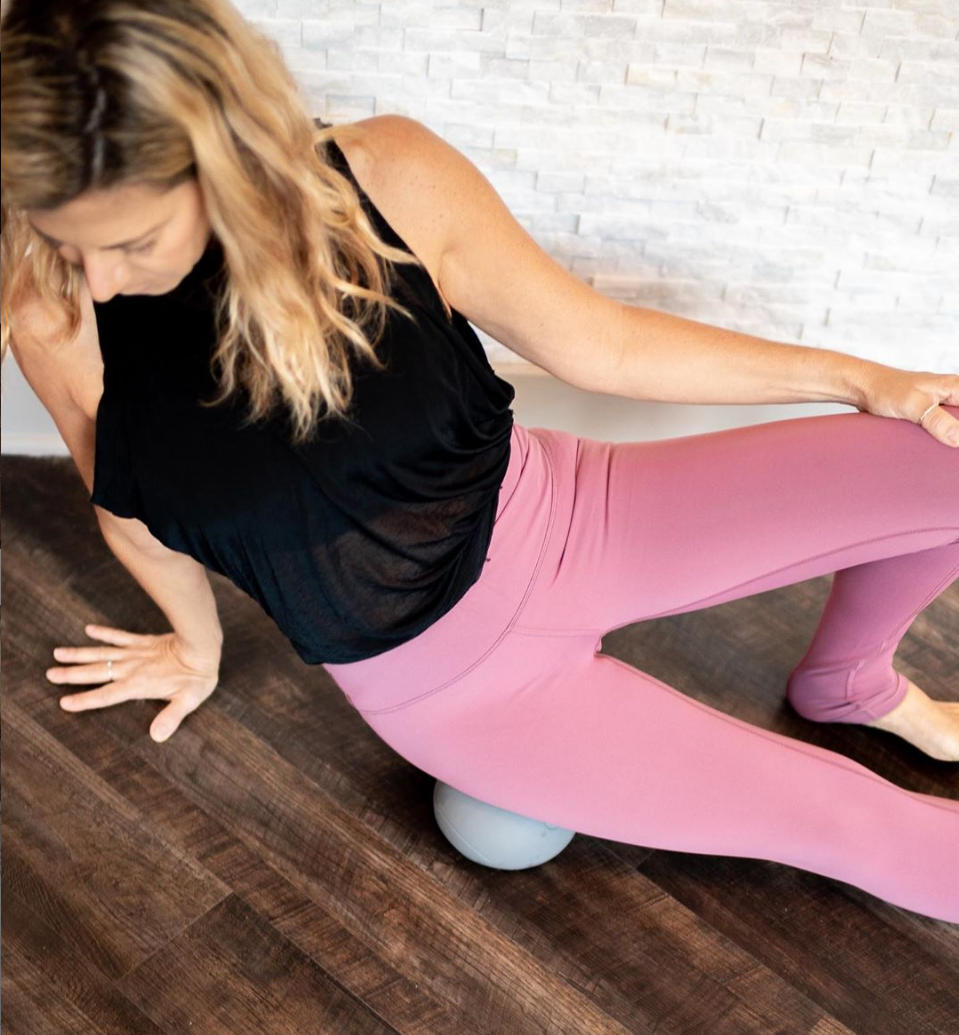 Date: February 29th
Time: 1:30pm - 3pm
Cost: $35
Join Bridget, Yoga Medicine 60HR Myofascial Certified teacher for this fun, informative and practical approach to MFR and its techniques. With a full 90-minutes to work on the bodies lower half we will be able to discuss and thoroughly go through this content. Looking forward to sharing this workshop with you!