40 Days to a Personal Revolution
Oct 1, 2019
-
Oct 29, 2019

The 40 Day Program is an intentional way to invite movement, meditation, mindful eating and personal reflection into your daily life.  Whether you are a beginner or advanced student, it is a way of for you to move your body, create tools to quiet your mind and discovery something new about your day-to-day habits of how you interact with yourself, your food and with others.  The 40 Day Program is based on Baron Baptiste's best selling book.
The program is simply about noticing what is happening within your life and around your life using the tools of movement, meditation and self-reflection.  Through this program you will create small shifts in your life which you can intentionally implement into your every day living that will create effective change and results. 
You will be inspired to transform both body and mind. 
How the Program Works
The program is divided into five week sessions. The session will be with a 60 minutes and will cover the weekly lesson/theme.  Each week builds on the lessons of the one preceding it and includes:
daily yoga practice at home or at the studio 
principles to cleanse your body, along with mindful eating plan
daily meditation
journaling 
Dates - October 1st-October 29th

In-Studio Meetings: 7:30-8:30pm Tuesday Evenings
Required Materials
"40 Days to Personal Revolution" by Baron Baptiste, can be purchased on Amazon.com
journal & pen
Yoga Mat - for personal practice
Facilitator: Annette Richey
Cost: $65 - includes weekly session & 5 class pass
Foundations of Inversions and Supporting Anatomy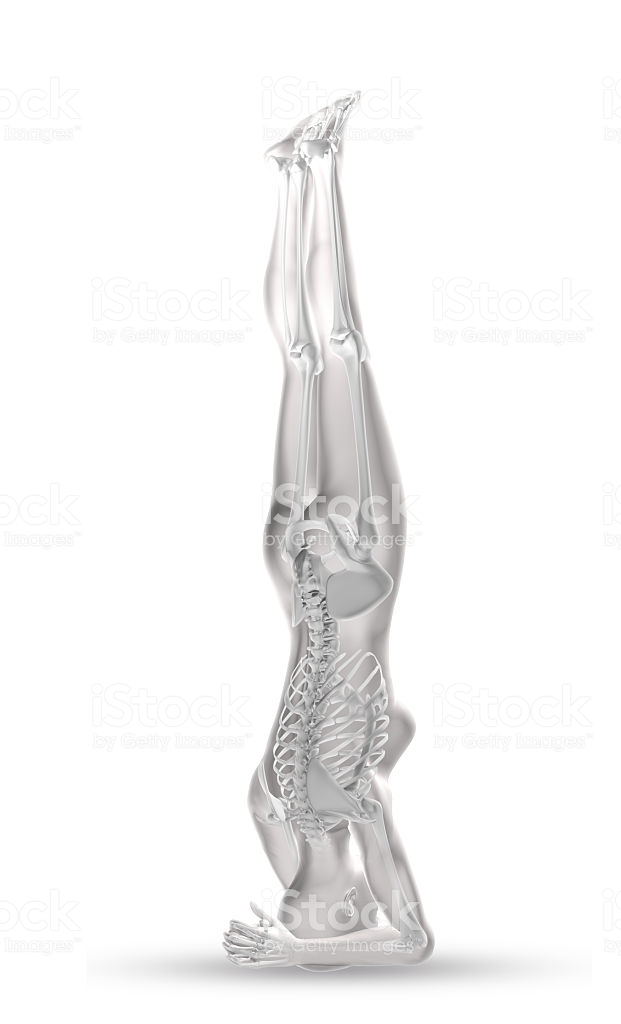 Inversions are both a physical and mental practice.  This workshop will  give you tools to overcome the fear of going upside and the anatomy that supports an inversion practice.  Understanding how your own body supports your practice will give you the confidence to turn your world upside down and experience a new freedom in your flow.
Workshop will include:
Breakdown of basic and advanced inversions including headstand, forearm stand and handstand.
Foundational anatomy of Inversions
Exploration of inversions in your practice
Cost: $35
Facilitator: Heidi Fricke
Reiki, Restoratove and Oils Class (Pre-registration Required)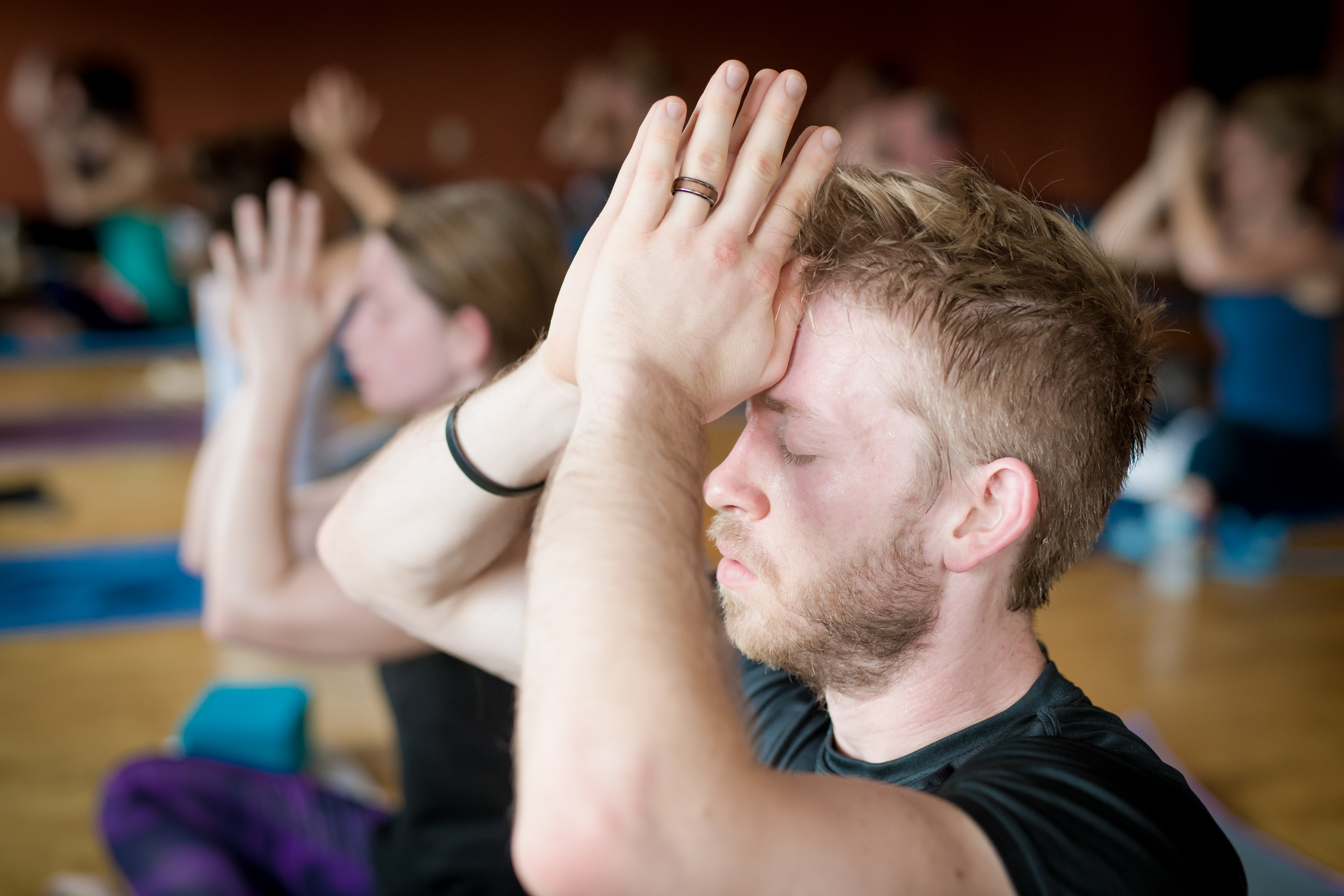 What is Reiki?  "a technique based on the principle that energy can be channelled into a student by means of touch, to activate the natural healing processes of the  body and restore physical and emotional well-being."
This class allows students to enjoy the benefits of a yin and/or restorative class, while our featured oil of the month diffuses in the room. After the teacher guides you into a comfortable position, certified level 2 reiki providers will connect with each student to help move energy and find full relaxation.  All levels welcome. 
Pre-registration for SPY North is required. 
Winter Solstice Sound Bath and Restorative Yoga
Join Brenda Moore & Raphael to celebrate the Winter Solstice.
"The winter solstice celebrates the longest hours of darkness or the rebirth of the sun and is believed to hold a powerful energy for regeneration, renewal and self reflection. In Paga times the winter solstice was referred to as Yule and was a celebration of the Goddess (Moon) energy. It was believed that on this day, the moon would give birth to the sun."
Pre-registration required so please reserve your space today.
Cost $30
Community Immersion & Retreat - Nemacolin Woodlands Resort and Spa
Jan 18, 2020
-
Jan 20, 2020
Registration Open!
JANUARY 18-20TH 2020
Special Drum Classes with John Benham!
Enjoy the holiday weekend at Nemacolin Woodlands. Get ready to immerse yourself in 2 days of pure joy by escaping to the beautiful mountains. Situated on 2,000 acres, Nemacolin Woodlands Resort, is located in the Laurel Highlands of Southwestern Pennsylvania. Spend your mornings doing yoga, afternoons at the spa, hiking the beautiful mountains, skiing, attending professional education courses or relaxing by the beautiful indoor pool and your evenings relaxing at the fire or sipping champagne.
This gathering is open to everyone. On a personal level, discover the space of restoration and quiet to step forward into the new year. For those attending who are 200 RYT Certified Teachers use this weekend to combine both work and relaxation. Professional Continuing Education Courses will be offered throughout the weekend to give you an opportunity to uplevel and update your teaching.
Special rates begin Thrusday evening through Tuesday so you can come early or stay longer with friends and family to spend time reconnecting.
Time: Retreat begins Saturday January 18th at 8:00am and ends Monday January 20th at 11:00am.
Dates: January 18th-20th 2020. Meals will be included starting Saturday morning breakfast ending with dinner Sunday evening. Sunday breakfast is not included.
Package Options: All Inclusive Price Saturday and Sunday (meals, lodging, taxes and yoga). Each package is price for individual. Each person staying in the room has to pay the package price. Please note, there are 2 queen beds in each room regardless of package. Roll away beds are available at $10/night.
Lodge: Register Here
Package A Single Occupancy: $625
Package B Double Occupancy: $525
Package C Triple Occupancy: $500
Package D Quad Occupancy: $475
Chateau: Register Here
Package E Single Occupancy: $725
Package F Double Occupancy: $625
Package G Triple Occupancy: $600
Package H Quad Occupancy: $575
All Inclusive Packages Include:
Yoga

The retreat will be inquiry, practicing and meditation. Each morning you will wake up with meditation following a yoga practice. During the morning practice you will uncover and discover things about yourself. Evening practices will be a combination of flow, restorative and meditation.
5 Yoga classes: Saturday 9:00-12:00am & 5:00-6:30pm; Sunday 9-12:00am & 5:00-6:30pm; Monday 9-10:30am

Continuing Education Courses for 200 RYT Certified Teachers: 20 CEUs
Accommodation in the Lodge or Chateau
Deluxe continental breakfast in meeting room
Private catered two-course lunch (Private)
Catered three-course dinner
Gratuity/service fee included on all food and beverage inclusions (Chef's selected private catered menus apply to all pacakge food and beverage)
Resort Fee and taxes included in package options
Booking Your Package
To book your package - click on register to go to on-line store for retreat purchases. Once you have booked your room, please email juli@simplypoweryoga.com to receive confirmation number.
Roommates
Email juli@SimplyPowerYoga.com with the names of the people staying in your room. Limited rooms available for parties of 3 and 4.
Special Dietary Needs
Please indicate by email to annette@simplypoweryoga.com if you have special dietary needs, including gluten free, vegetarian or vegan.
Participants arriving Friday January 17th:
All reservations for Friday evening will be made through our Simply Power Yoga when you book your retreat stay. Please include in your email, if you are planning on staying Friday evening. Checkin is 4:00pm. Friday evening rooms must be confirmed one week prior to arriving to the retreat with Juli Heemer.
*Special rates for arriving early or staying later: 2 days pre and two days post for reservations outside of Friday-Sunday, please call 1-866-344-6957
Lodge $126.54 (inclusive of all charges)
Chateau $183.15 (inclusive of all charges)
Special Notes:
Cancellation Fee & Refund Policy:
Through December 1st, a $200 refund is available for refund. If you are rooming with other people, the cost of their retreat will be increased to represent the new lodging.
After December 1st, there will be no refunds issued for the retreat.
Dates for the retreat can not be changed. If you chose to leave prior to Sunday, there is no discount on the package. The dates included for the package are Friday & Saturday. The room type you book for the retreat can not be changed by Nemacolin once you check in.
Leslie Kaminoff
Apr 18, 2020
-
Apr 19, 2020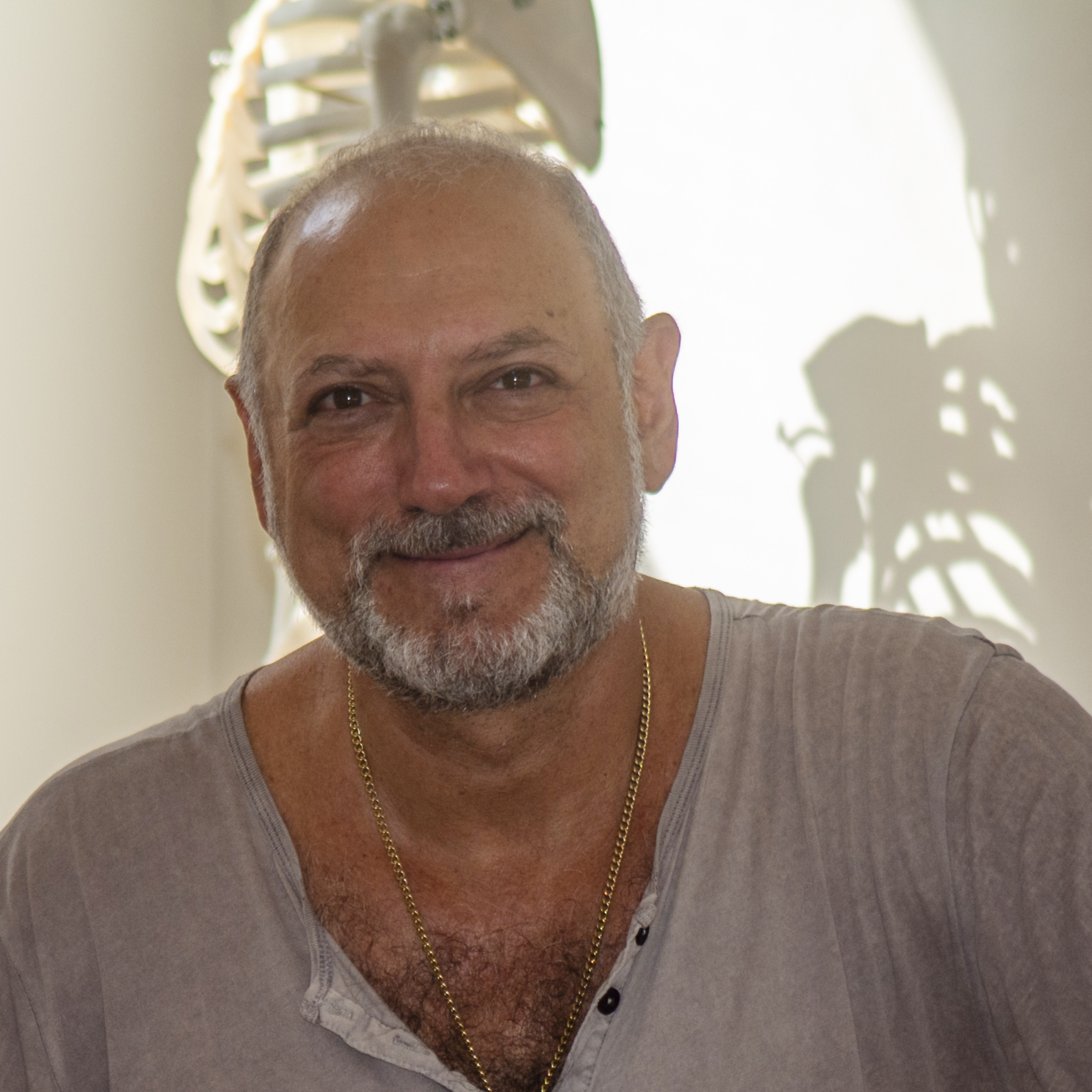 Leslie Kaminoff
Date/Times:
Saturday April 18th 2020, 9:30-12:30pm; 2-5:00pm
Sunday April 19th 2020, 9:30am-12:30pm; 2:00-5:00pm
Cost: Early Bird $299 available through; Regular Price $345

Saturday, April 18th, 2020
9:30-12:30pm
An Introduction to Breath-Centered Yoga and Demystifying the Bandhas
In this highly interactive, experiential session, Leslie will introduce the distincitive breath-centered teachings of Krishnamacharya and Desikachar from a historical, scholarly and anatomical perspective while leading participants into progressively deeper understanding of the vital forces at work in the human breathing mechanism during yoga practice. Details of breath sequencing, coordination with movement and spinal action are some of the elements that comrpise the topic of bandha. Far from being a mystical practice, the good news is the moment we were immediately, implicityly learning banhas whe we first learned to coordinate breath and body movement. From this perspective, deepening our yoga consists of nothing more than uncovering our innate ability to find support and spaciousness through a breath-centered practice.

2:00-5:00pm
Re-imagining Alignment: Part 1
The first part of Leslie's Re-imagining Alignment begins with an historical and anatomical perspective on the subject and functional definition of alignment followed by an exploration of the uniqueness of human structure. Starting with clear, simple principles that govern musculoskeletal function, Leslie will help you put your asana on a solid foundation literally from the ground up (and from your head down).
Topics include:
a historical context for alignment in asana
Anatomical definition and principles of alignment
The relationship of bandha to support and movement
Sunday, April 19th, 2020
9:30-12:30pm
The Warrior Series - A Hands-Free Vinyasa Practice
If you like a strong, flowing, breath-centered yoga practice, but have done more than a few too many down dogs, updogs and chaturangas, then this is the class for you. This practice -heavy workshop will lead you through a specially designed vinyasa that strongly works legs and moves the spine in all possible directions; all without putting any body weight on your hands. the use of breath cueing to achieve alignment and afety objectives will be covered through exploring individual adaptation and modification for individual therapeutic objectives.
2:00-5:00pm
Re-imagining Alignment: Part 2
Part 2 of Leslie's Re-imagining Alignment relies on students to bring questions about their own asana practice and teaching language. Leslie will promote an experimental, experiential atmosphere of inquiry regarding the teaching of alignment, safety and effective cueing of asana
Why Instructions like "tuck your tail, lengthen your spine, square your hips" maybe doing more harm than good, and what kind of language to use instead
Breath-centered, anatomically-based cueing
The use of Gazing (drishti) and imagery to foster increased neuromuscular integration